Enquire Now

Poster Competition and Plank Challenge On The Occasion Of National Sports Day
On the occasion of National Sports Day, ICACS hosted an amazing Plank Challenge and a captivating Poster Competition that brought forth a wave of enthusiasm and talent.
Students from all streams eagerly participated in the competition and after a meticulous assessment, our distinguished panel of judges has unveiled the names of the truly deserving winners. Standing tall as the winner of the poster competition were Utkarsh Chauhan and Sania Kavale.
And, in the fierce arena of the plank challenge, it was Ashutosh Tiwari and Mehek who emerged as the undeniable winners. Congratulations to all the winners for showcasing remarkable talent & determination and kudos to all the students who participated and showed their sportsmanship.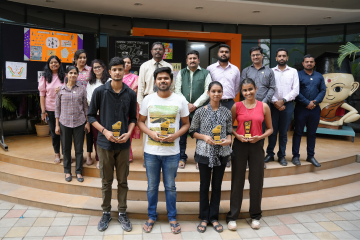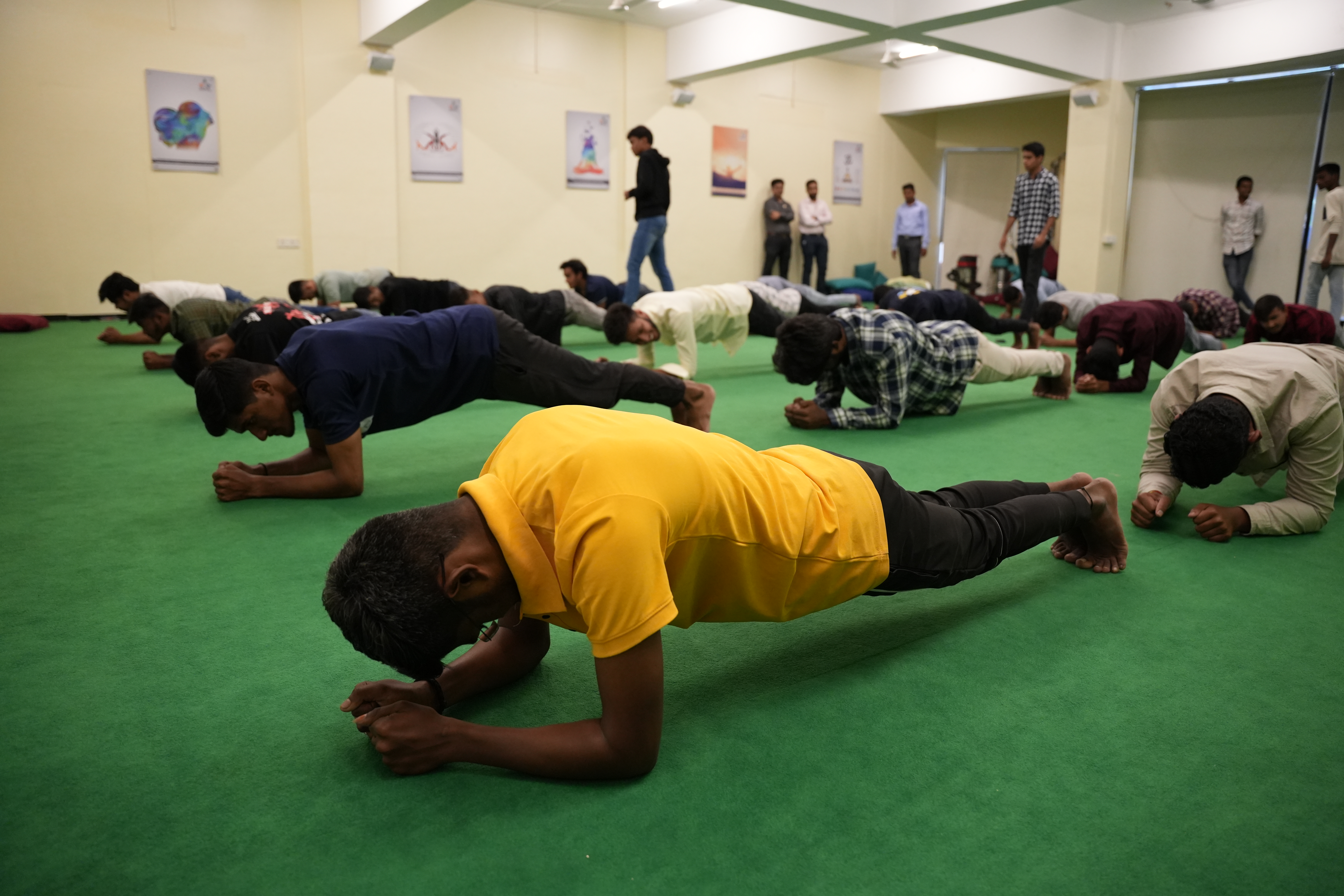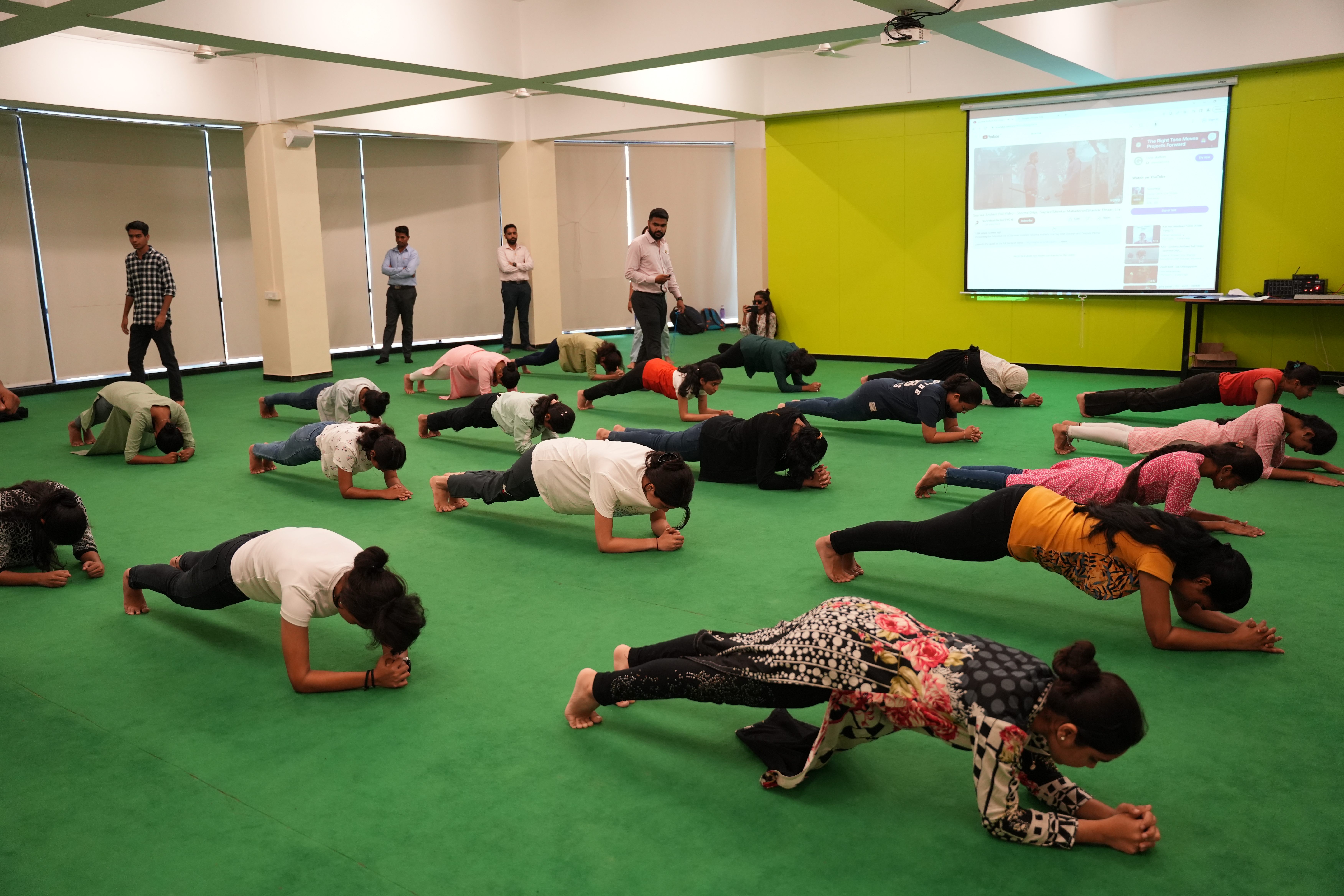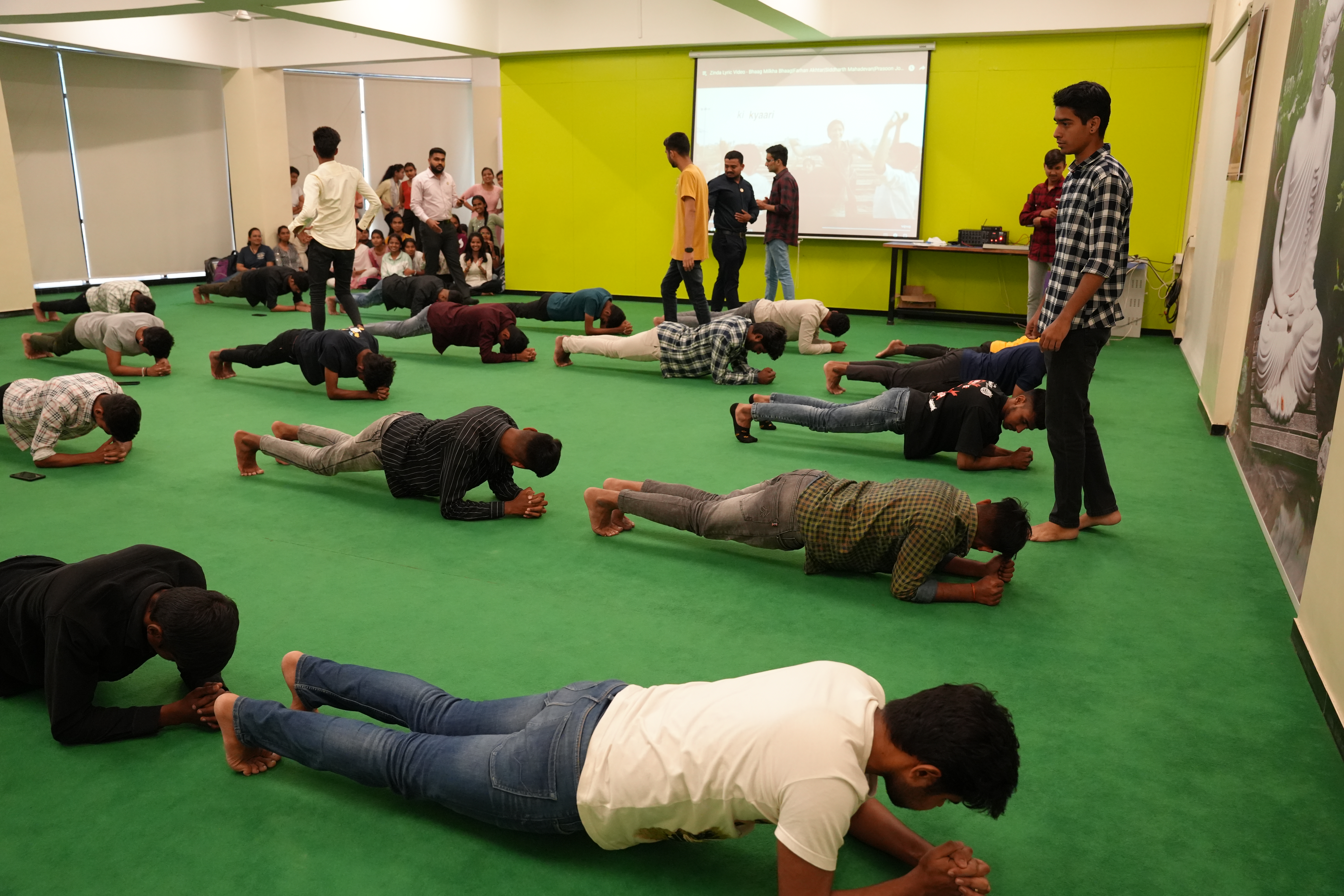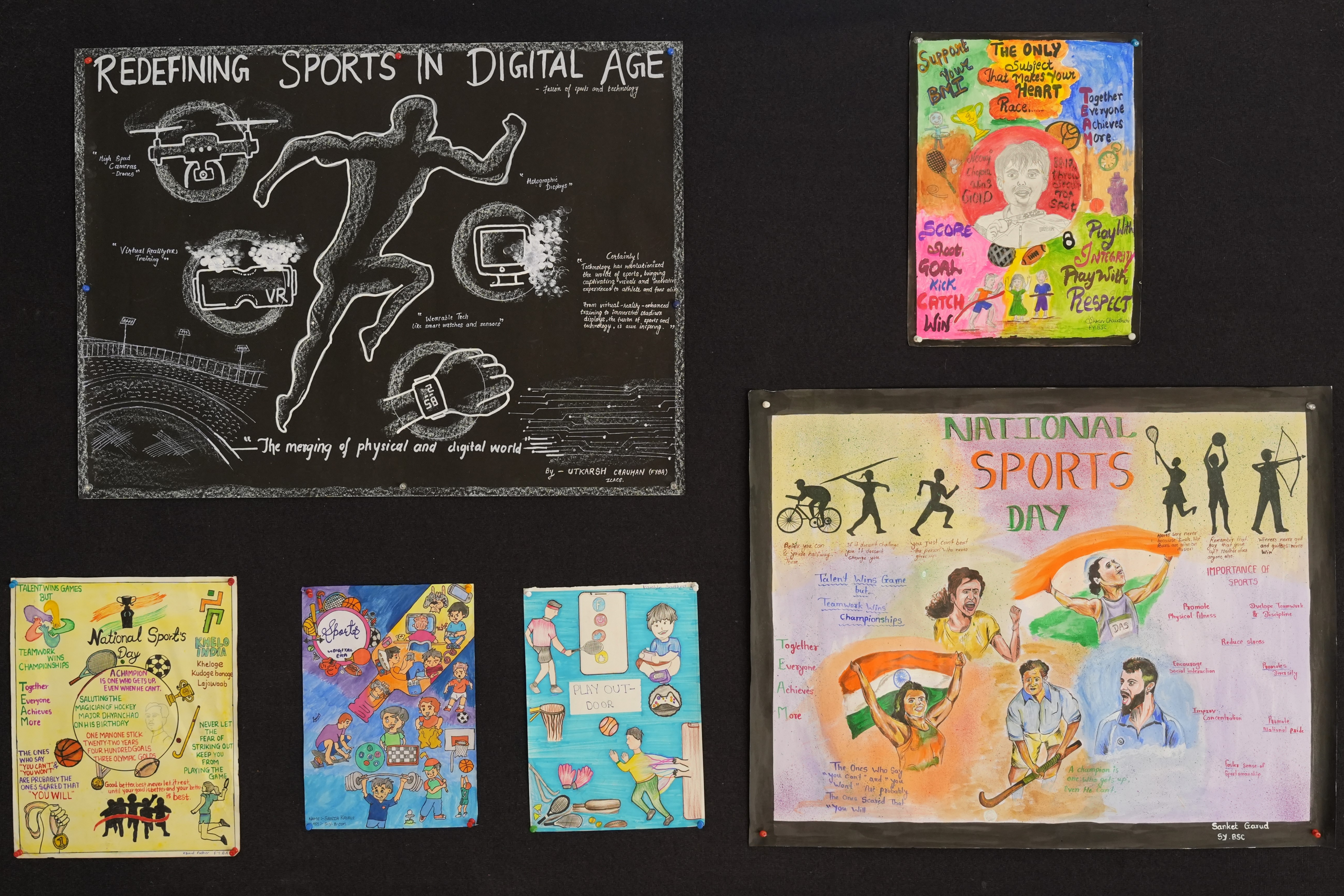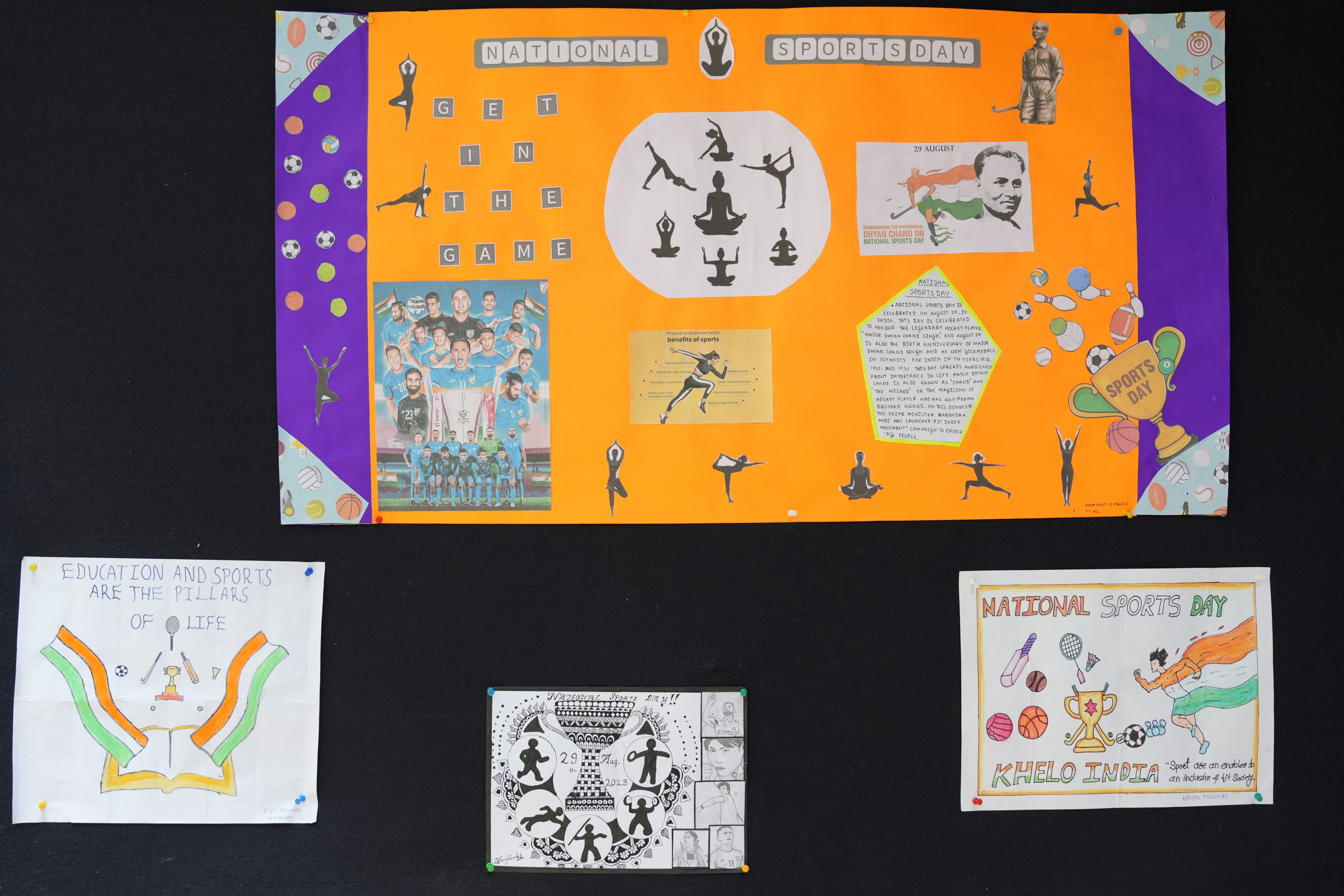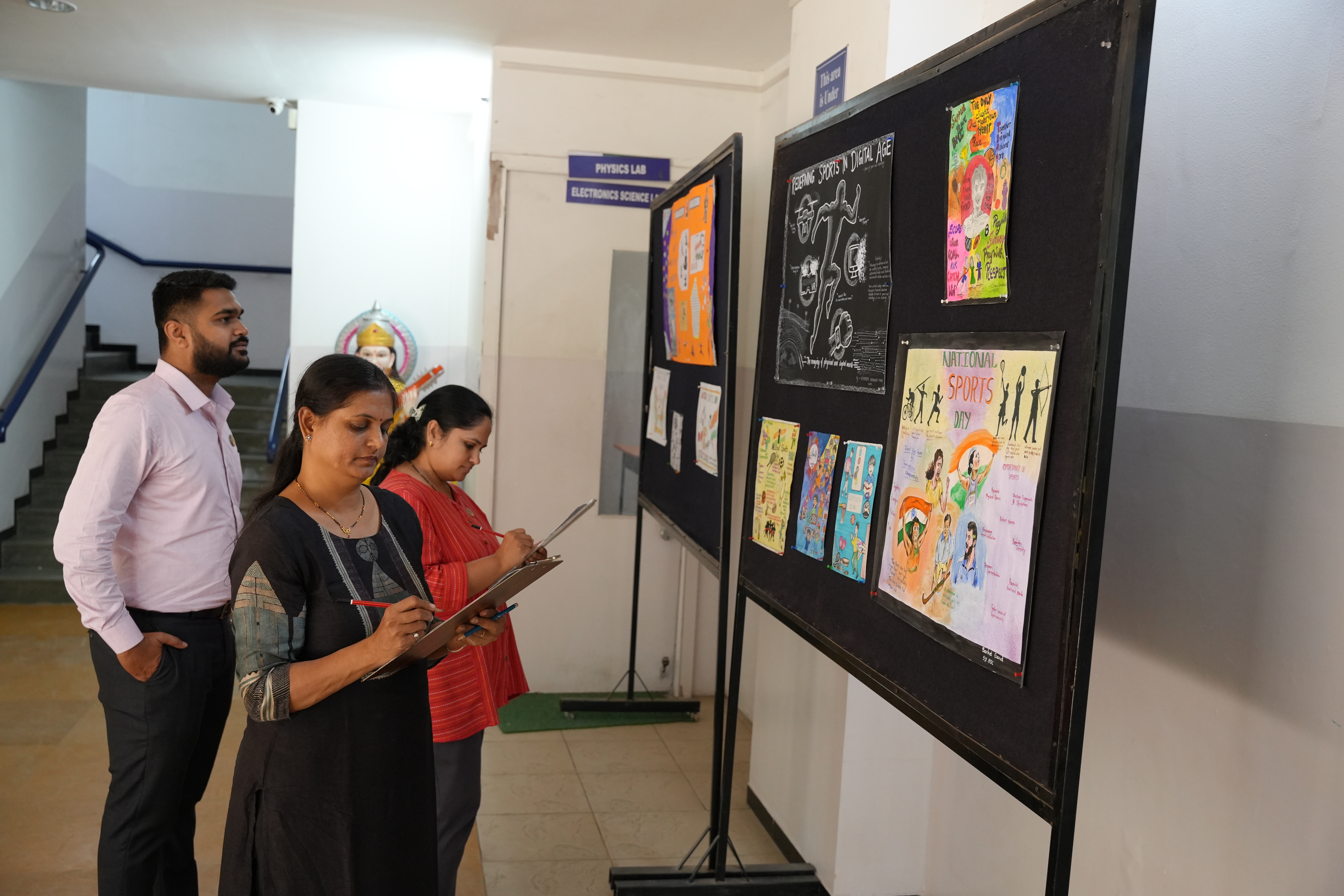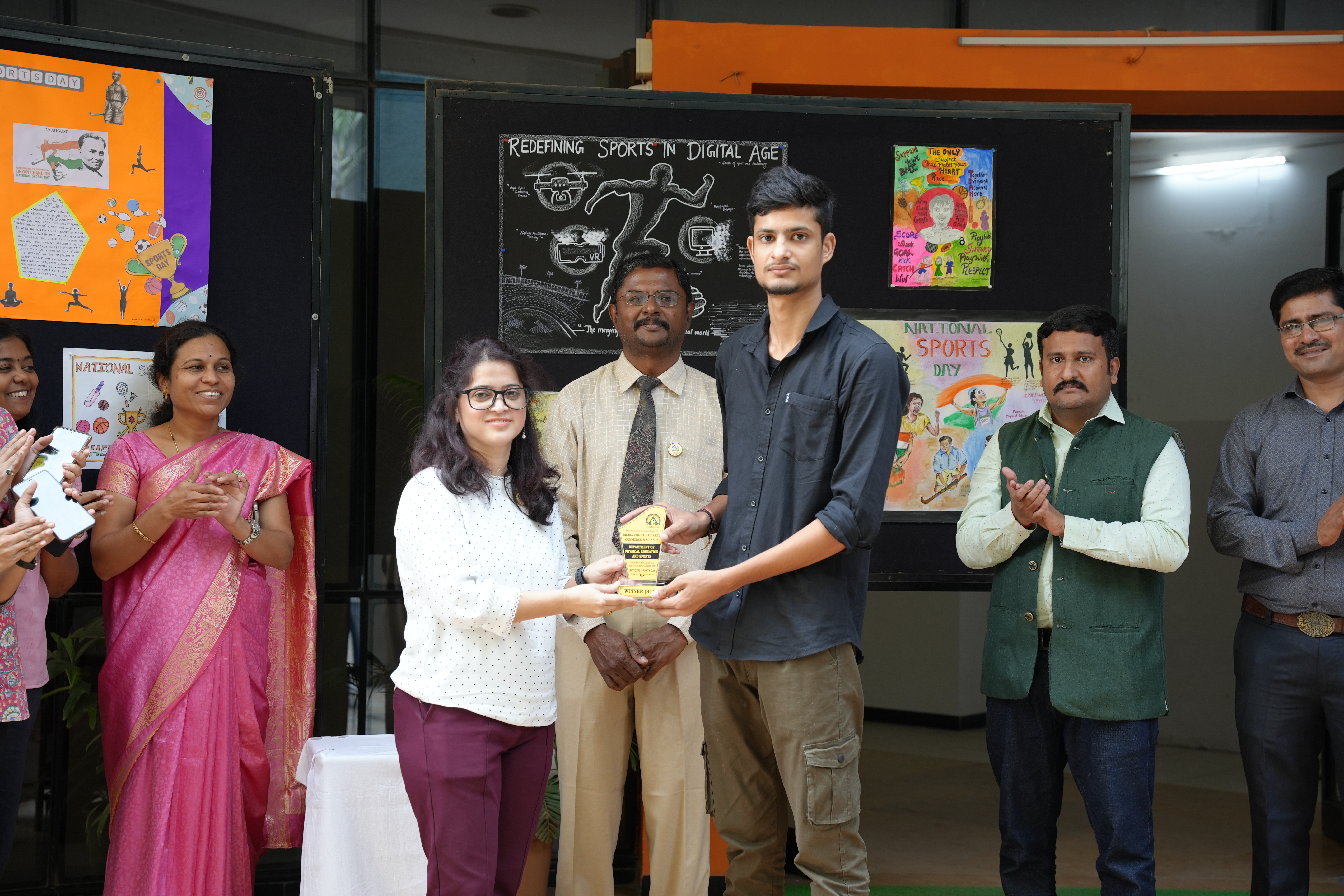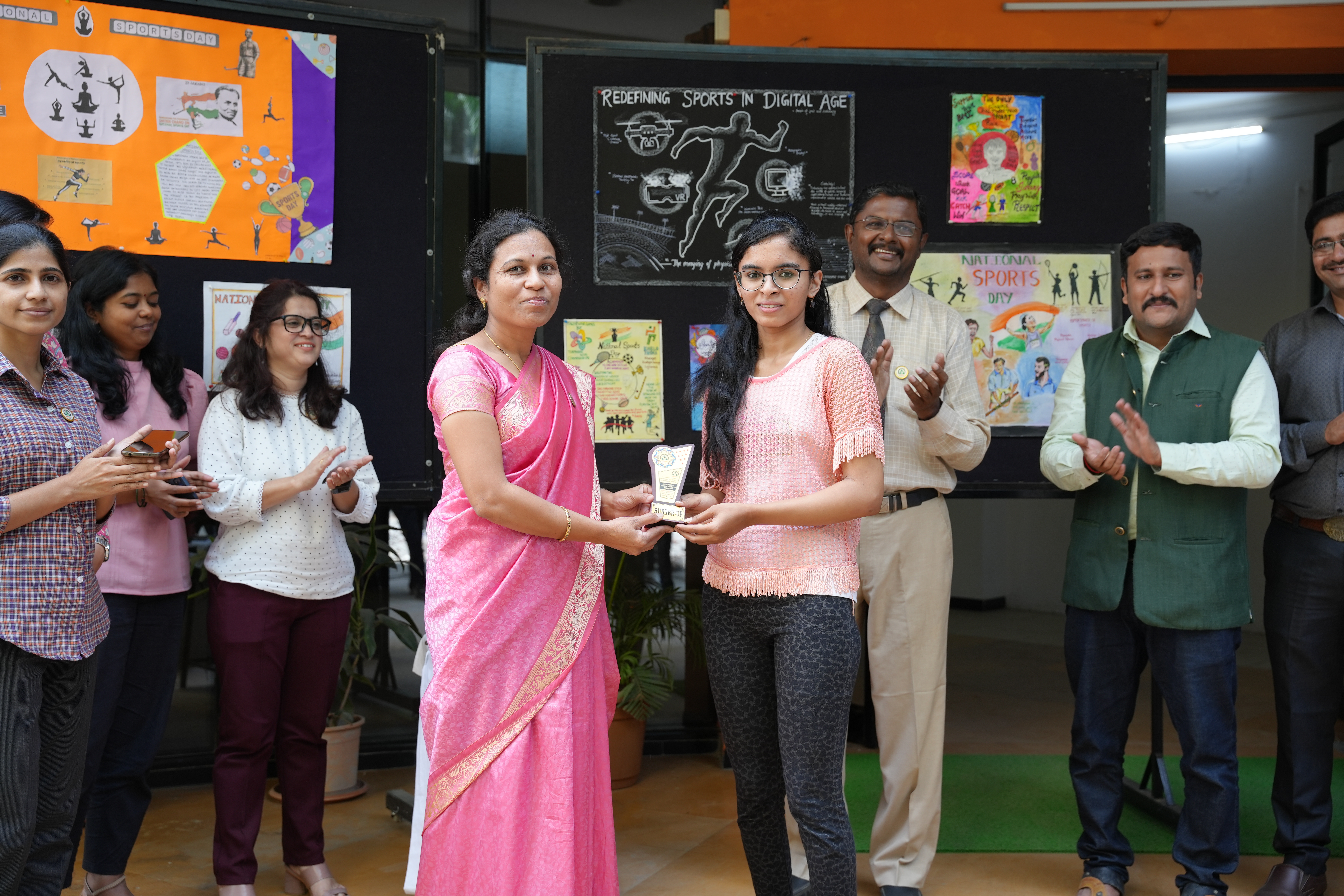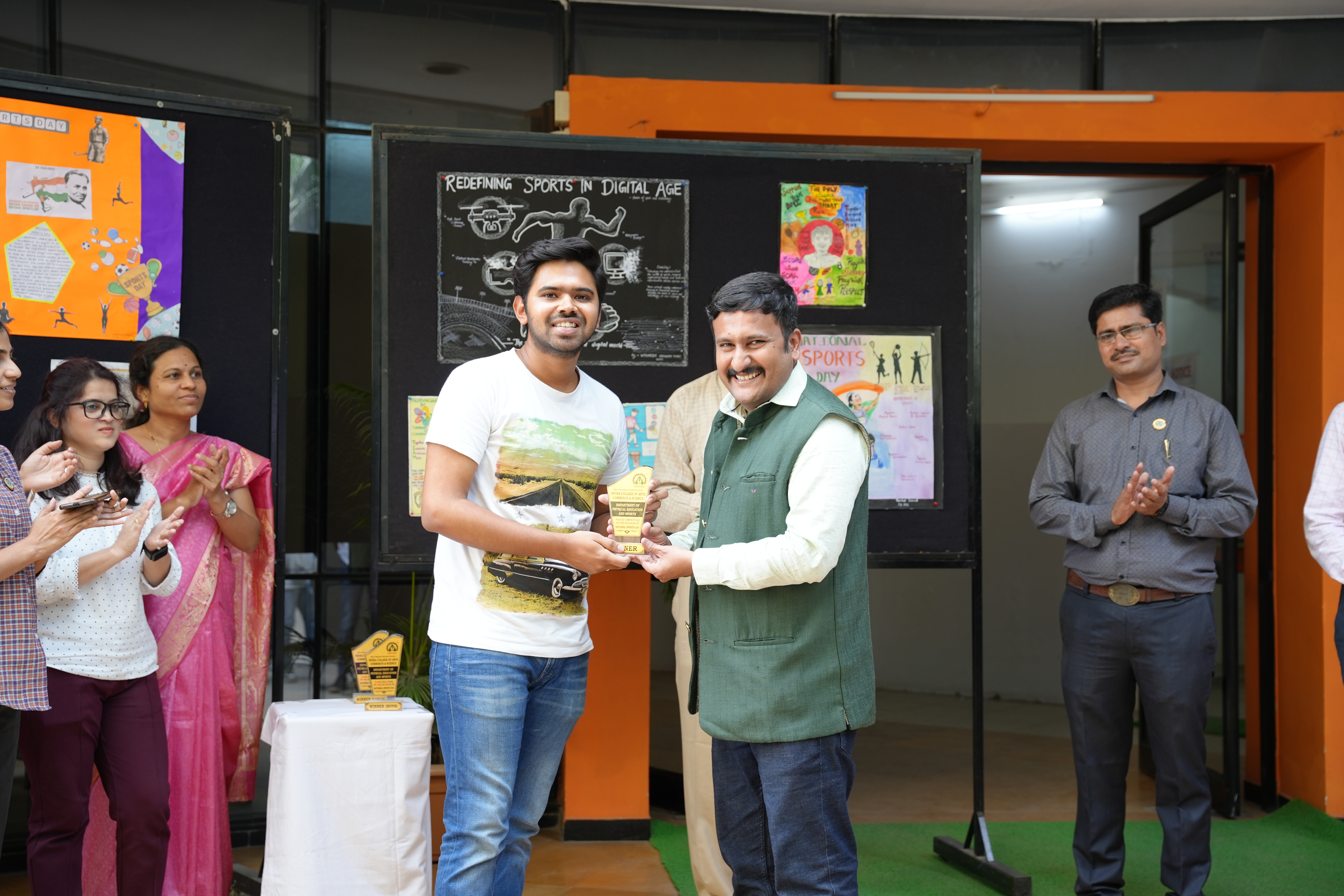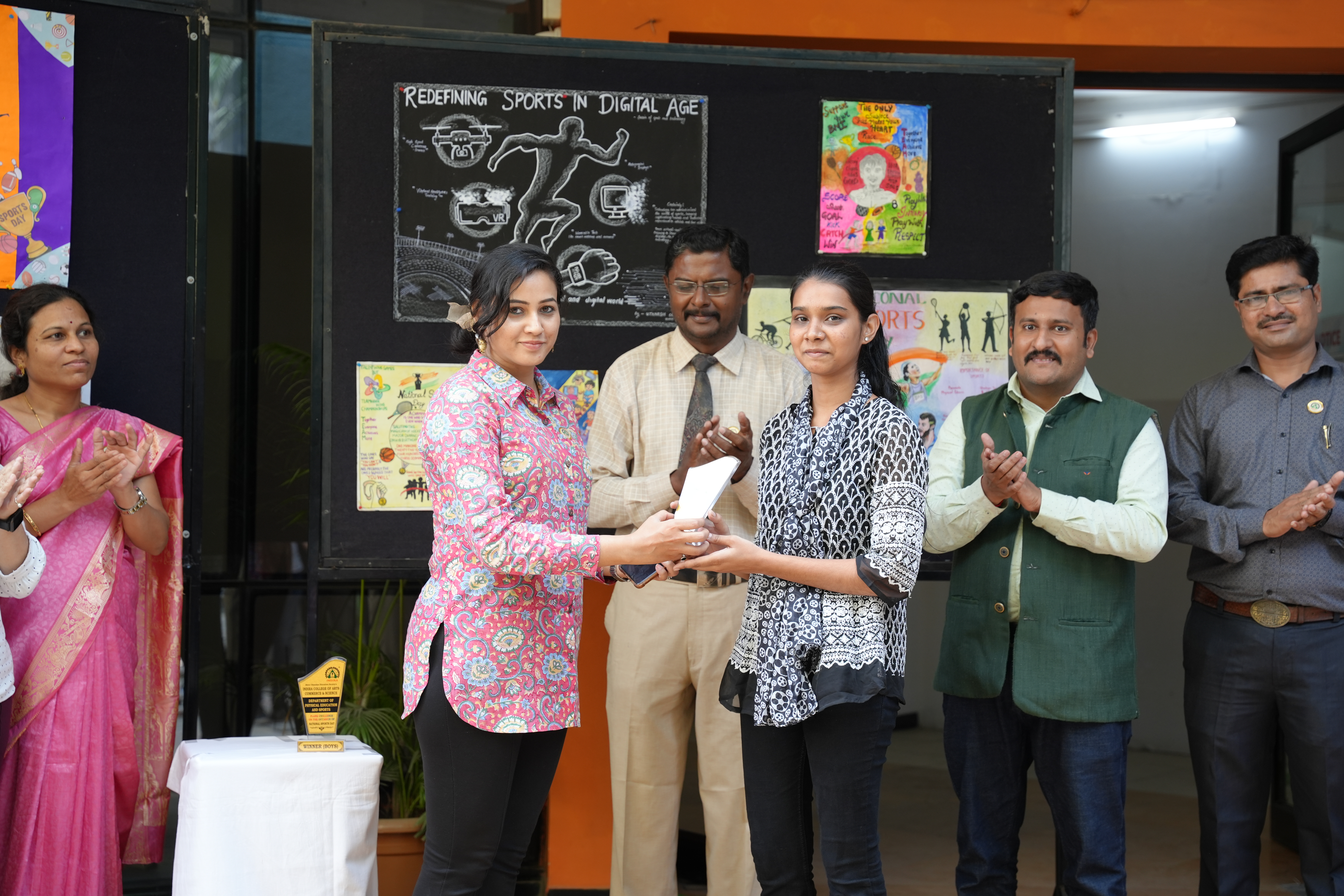 © 2022 . Indira group of Institutes, Pune