Enquire Now

Indira Brain Festival 2023
We marked a milestone as Indira Group Of Institutes raised the curtain to unveil its remarkable Indira Brain Festival- a celebration of intellect and innovation which was graced by the presence of Padma Shri Anand Kumar.
Padma Shri Anand Kumar's words were filled with wisdom and vision, infusing every attendee with an electrifying dose of inspiration.
Dr. Tarita Shankar, the Chairperson of IGI, conveyed her enthusiasm, emphasizing the institute's dedication to nurturing curiosity, innovation, and a strong passion for learning. Having Anand Kumar with us is a privilege that instills inspiration within these young minds.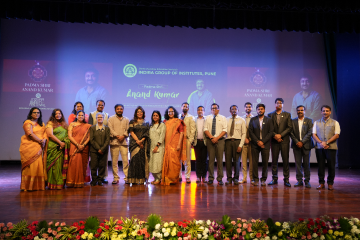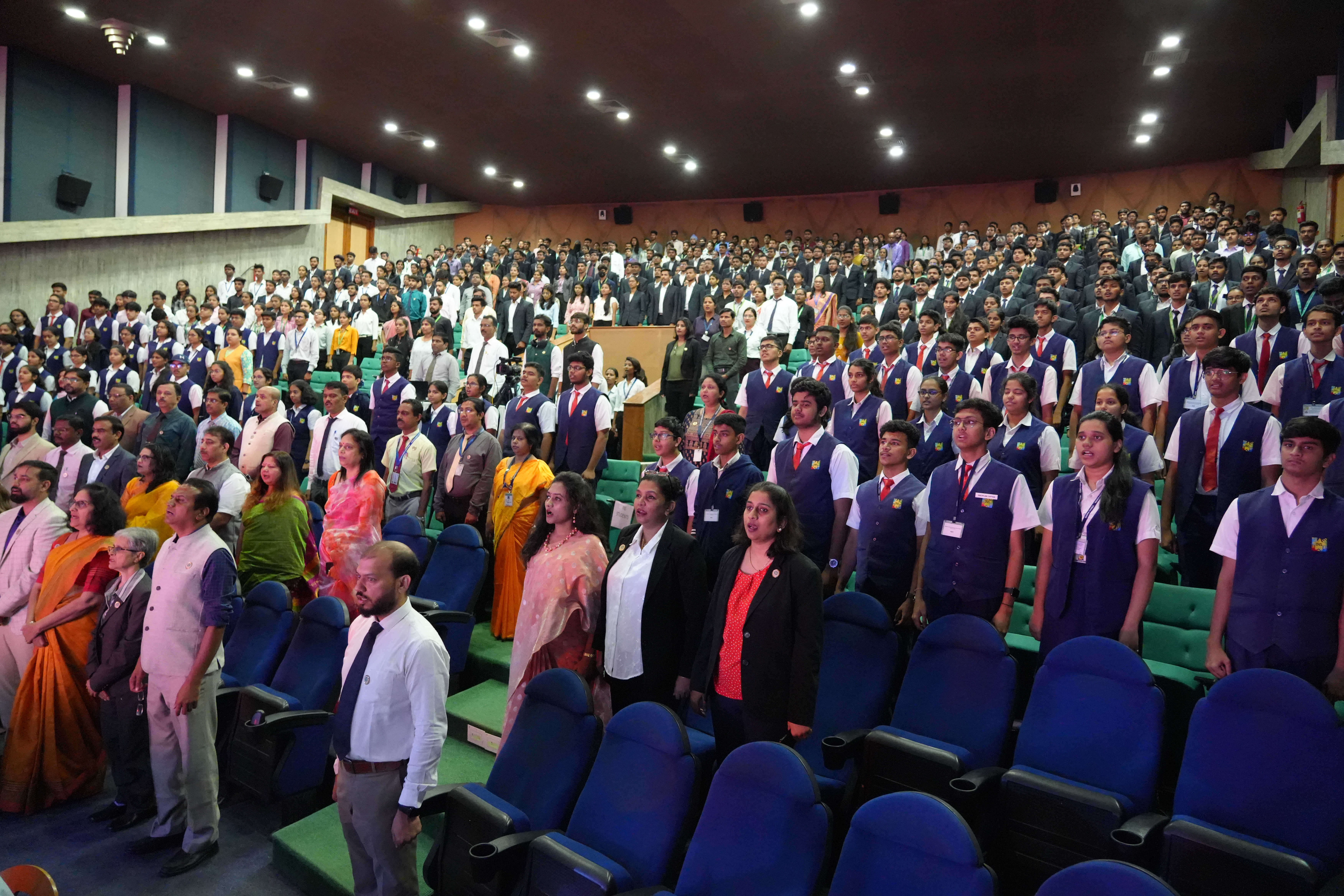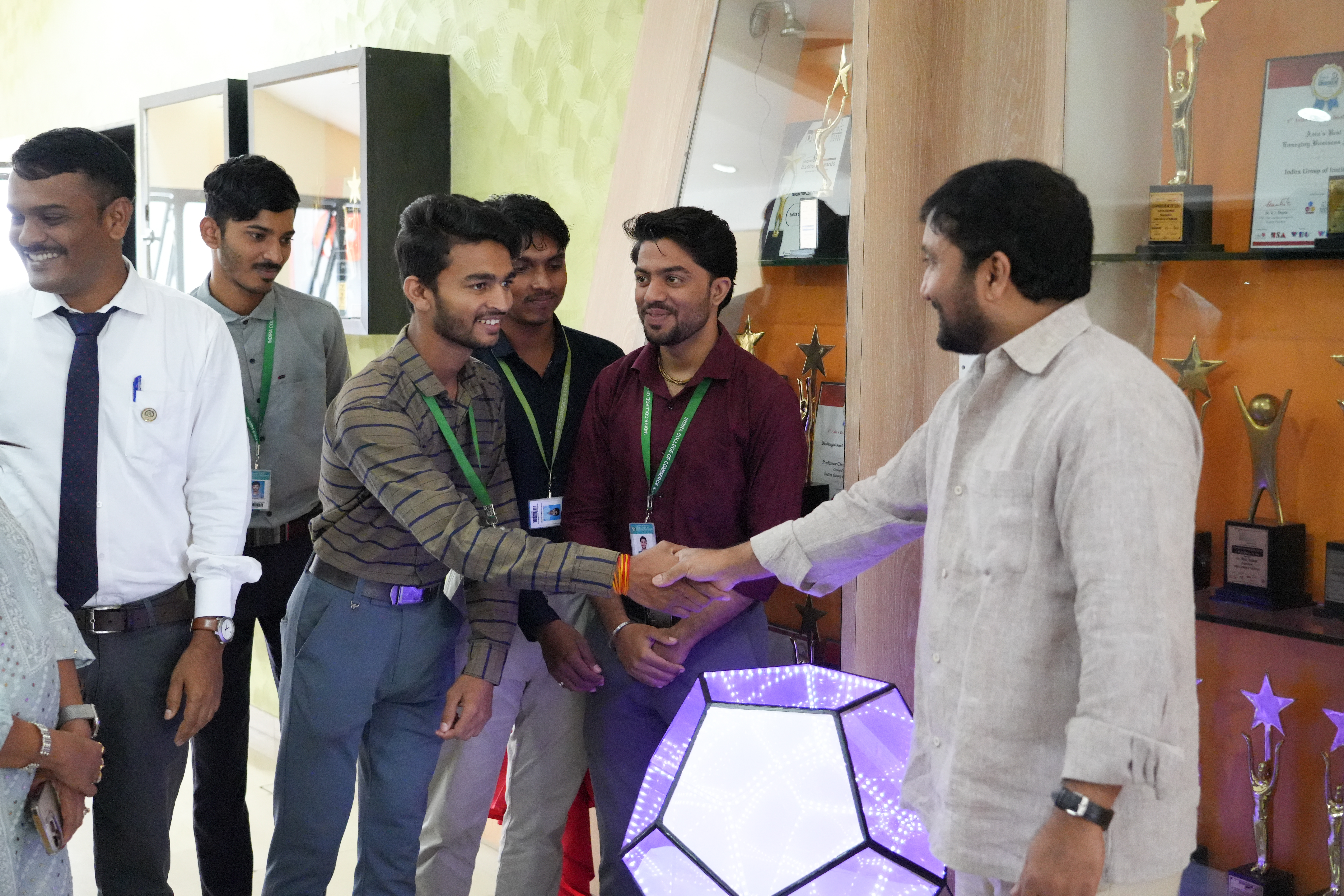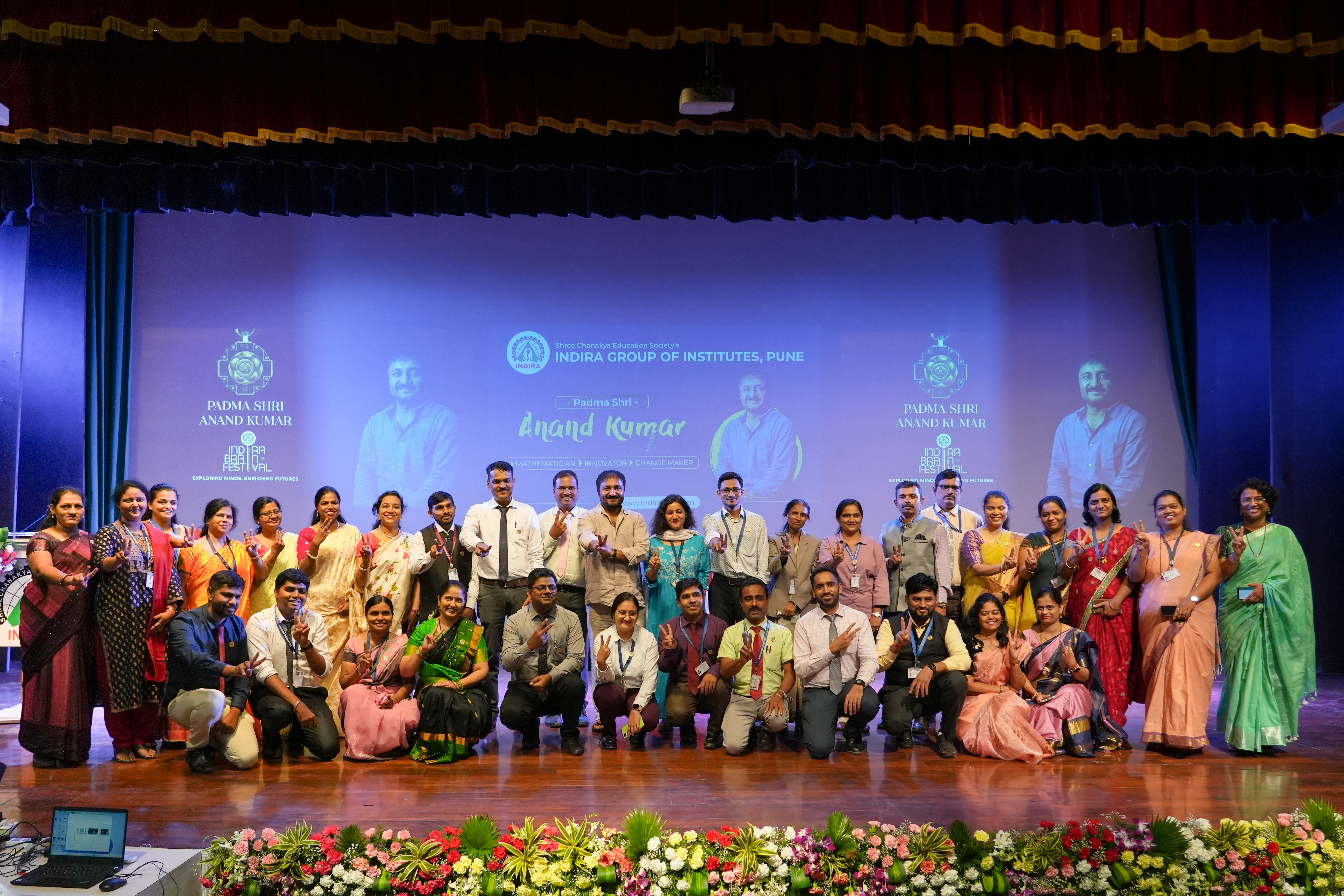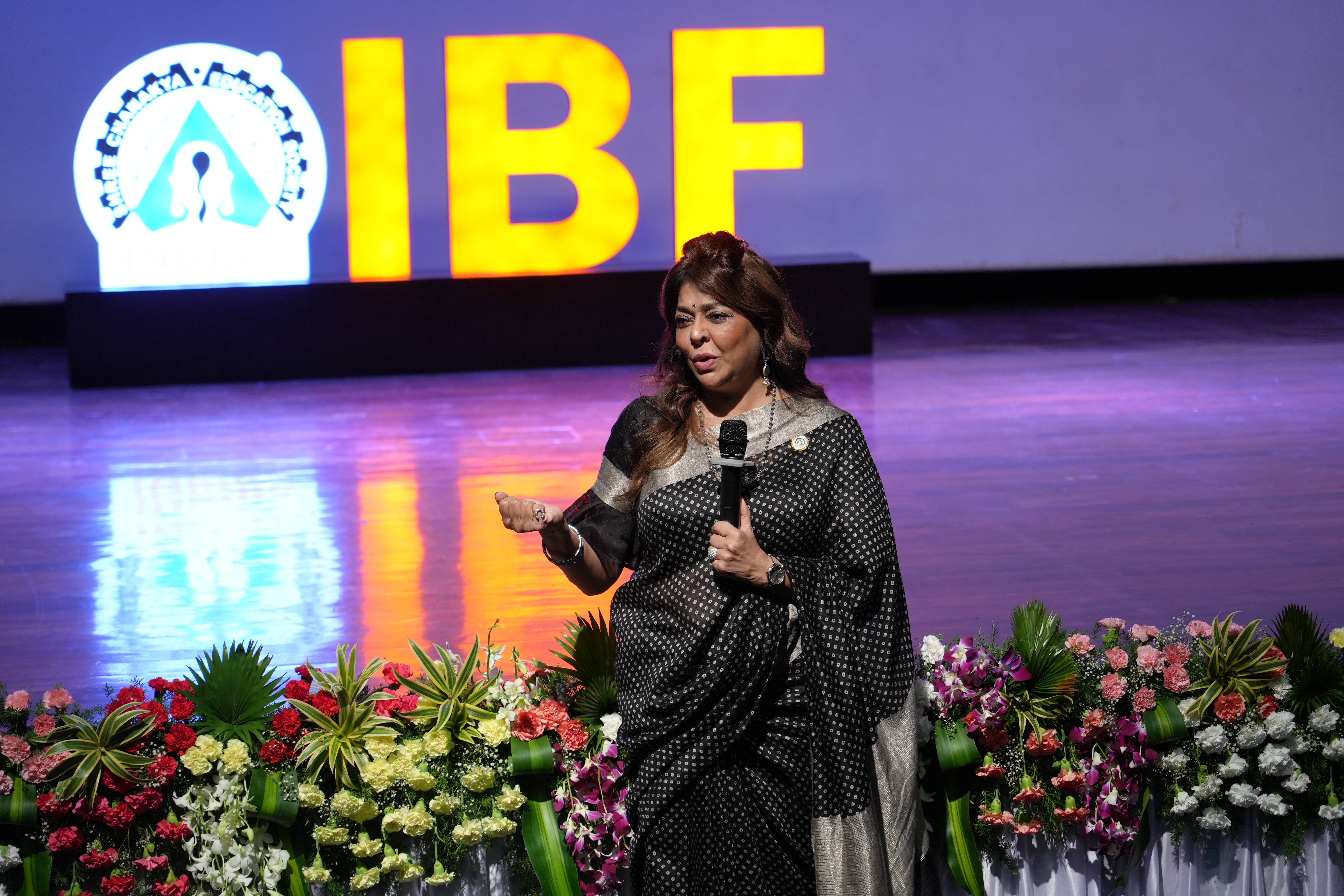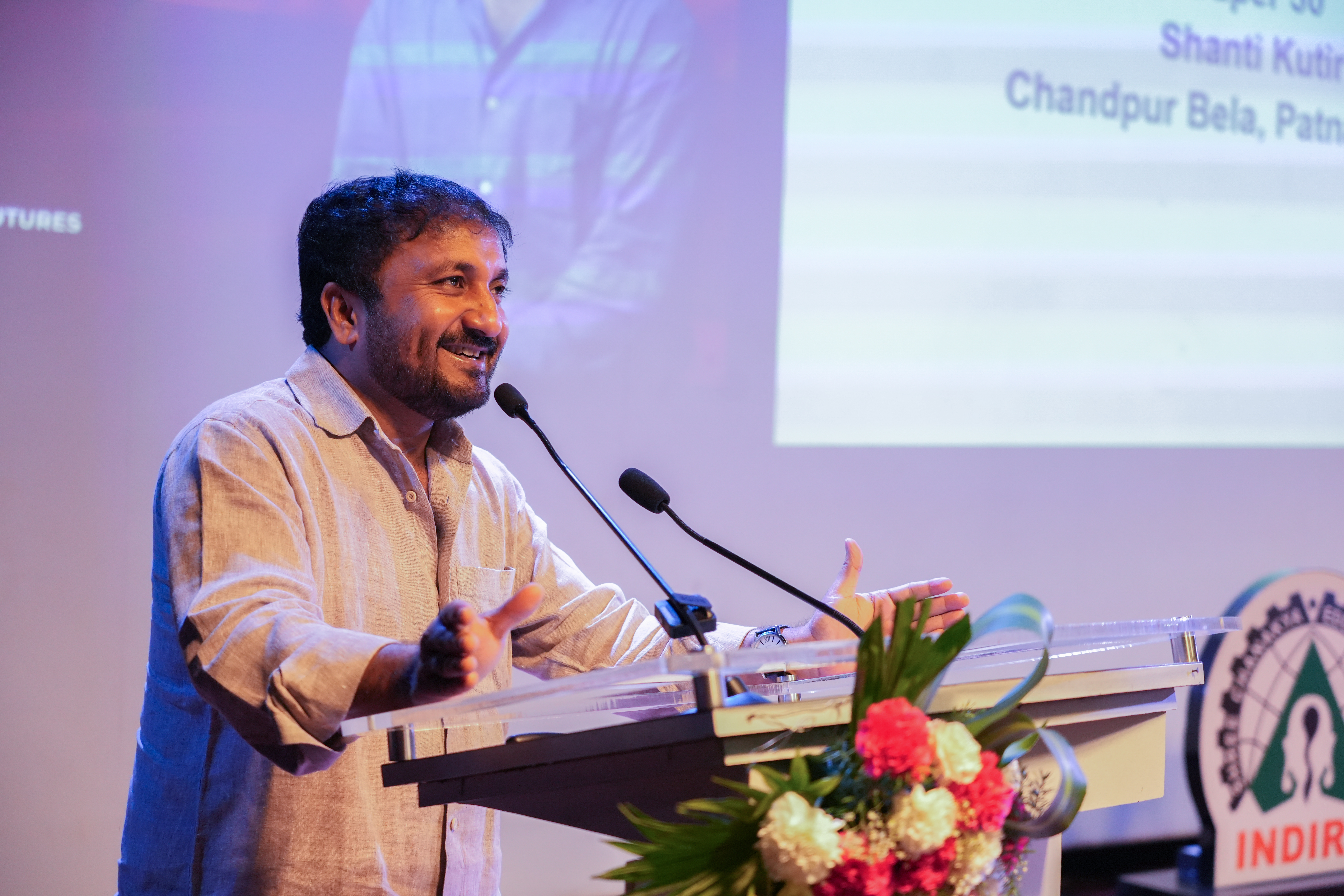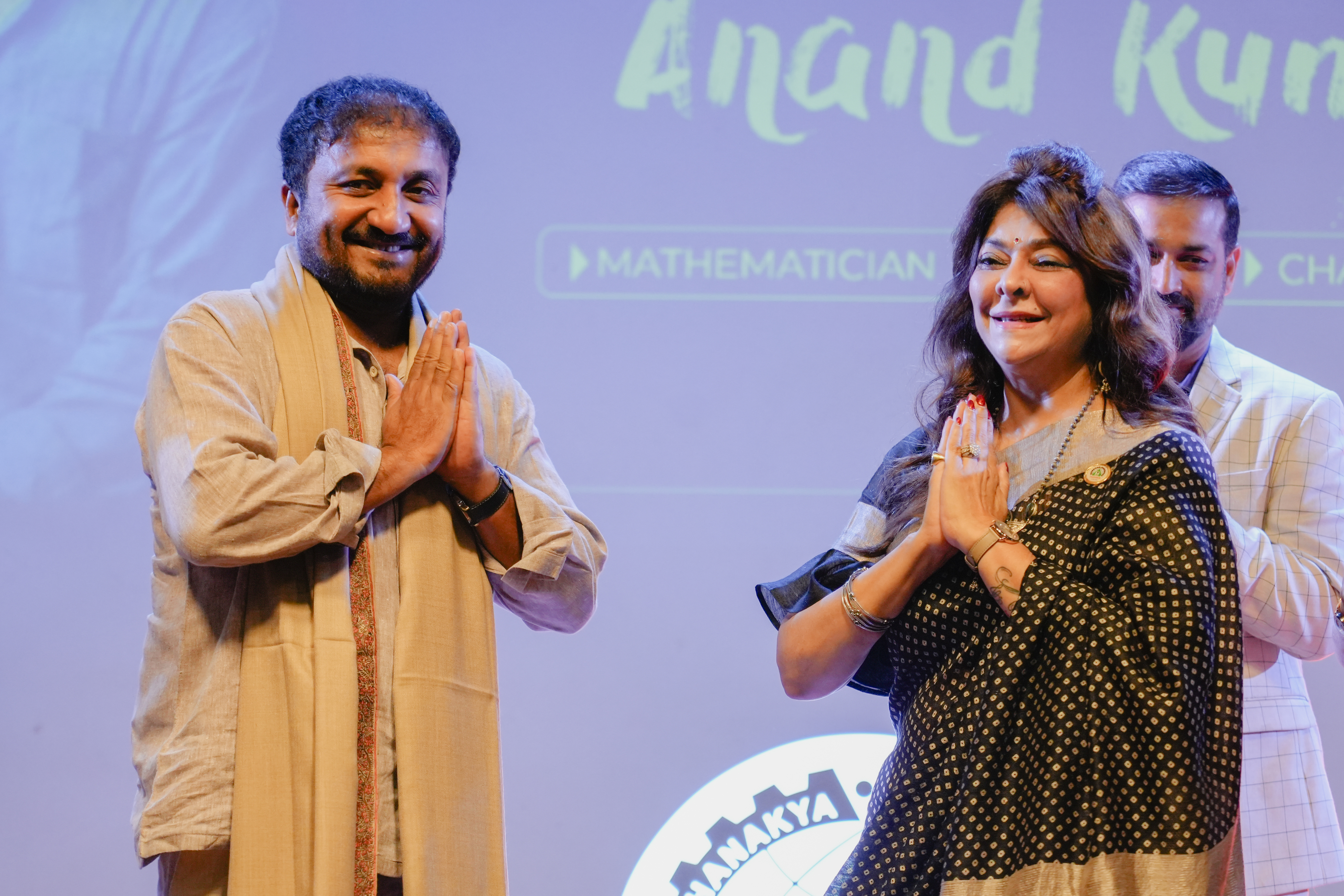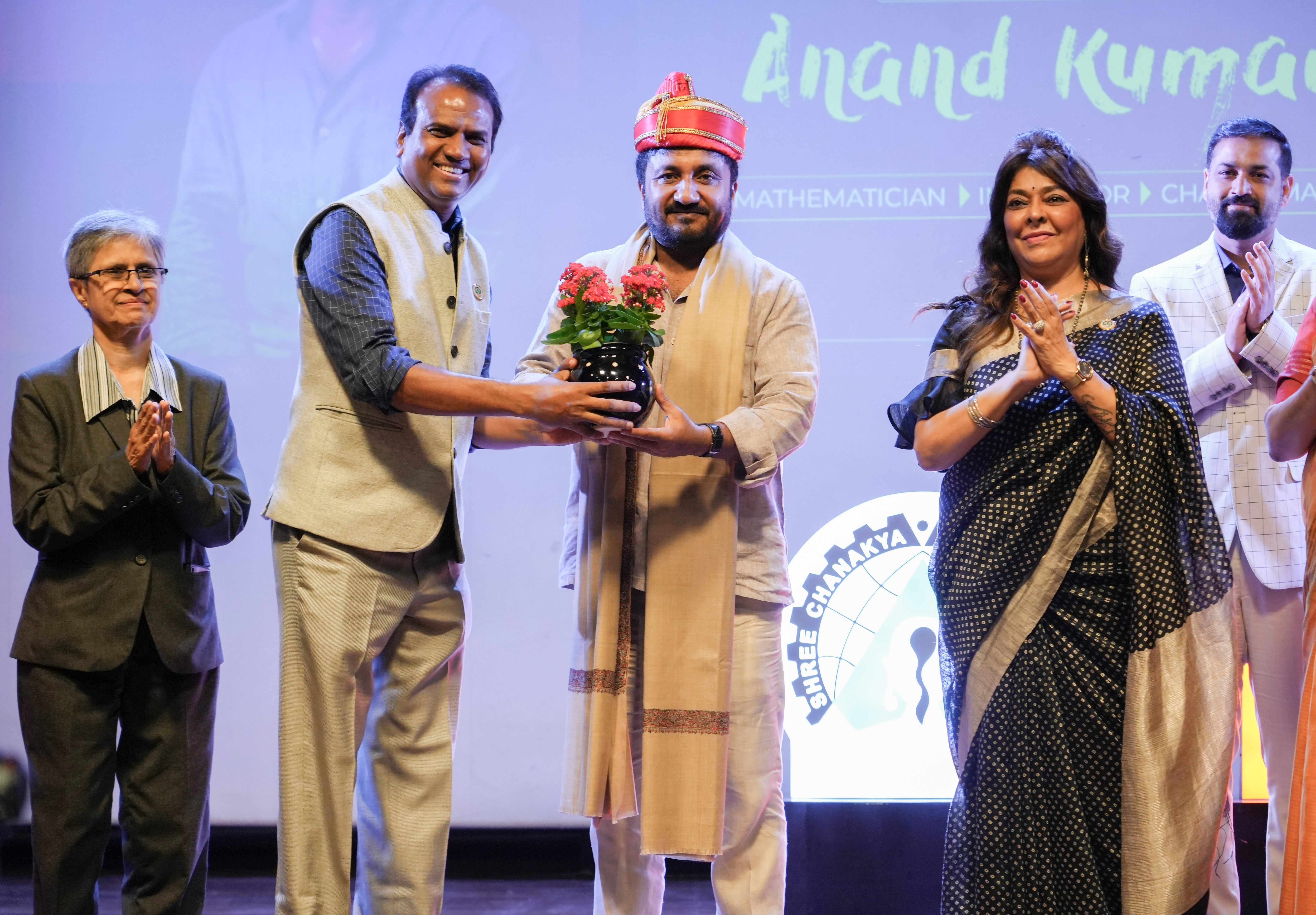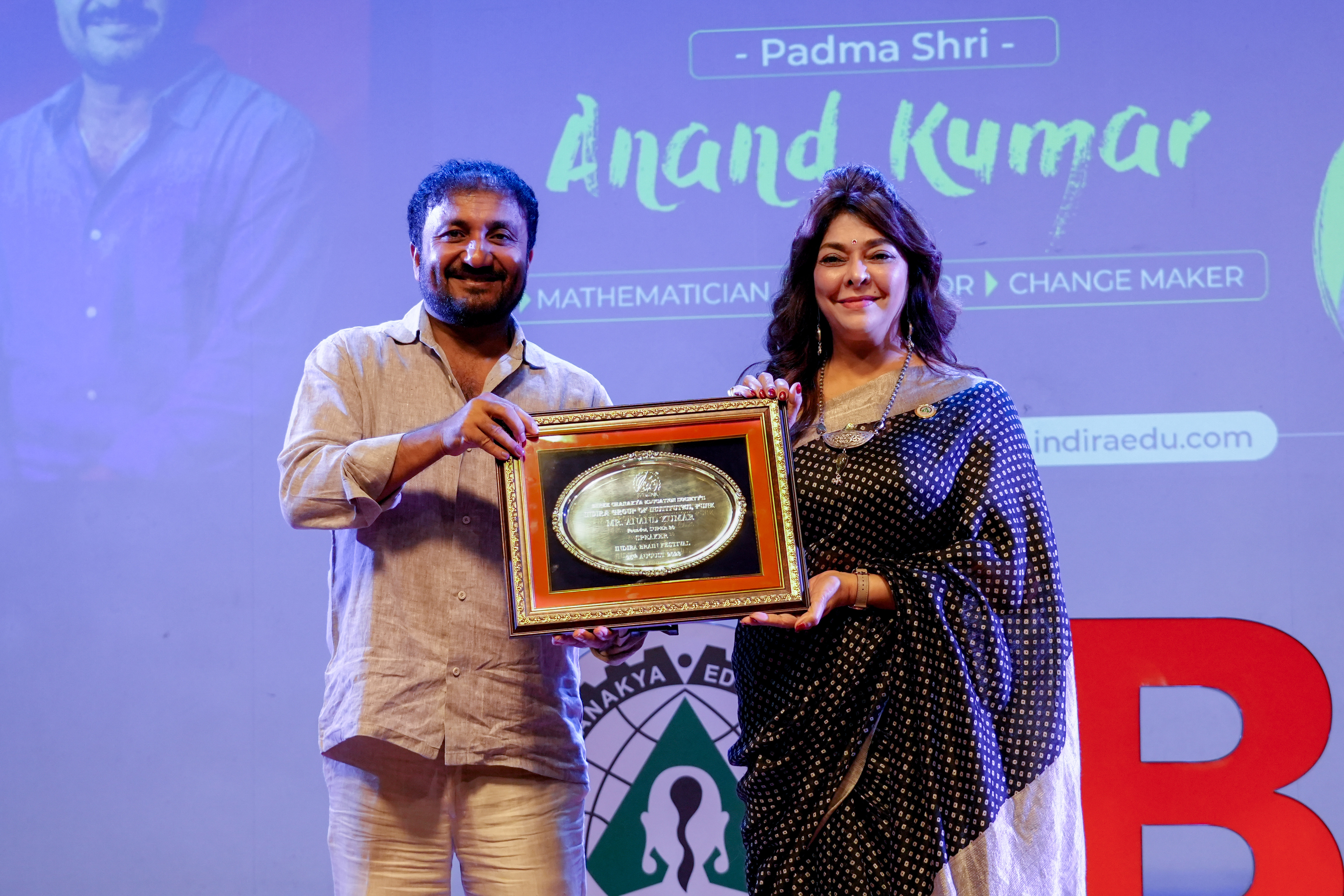 © 2022 . Indira group of Institutes, Pune