Enquire Now

Grand Inauguration of ICACS Aviation Academy
Today marked an extraordinary moment as Indira College of Arts, Commerce & Science and SpeedJet Aviation came together to unveil the highly anticipated Aviation Academy.
The air was charged with excitement as the ribbon was cut and history unfolded as the Aviation Academy's grand inauguration commenced by none other than IGI Chairperson, Dr.Tarita Shankar Madam.
The event radiated the passion and dedication of both institutions, promising to empower future aviators.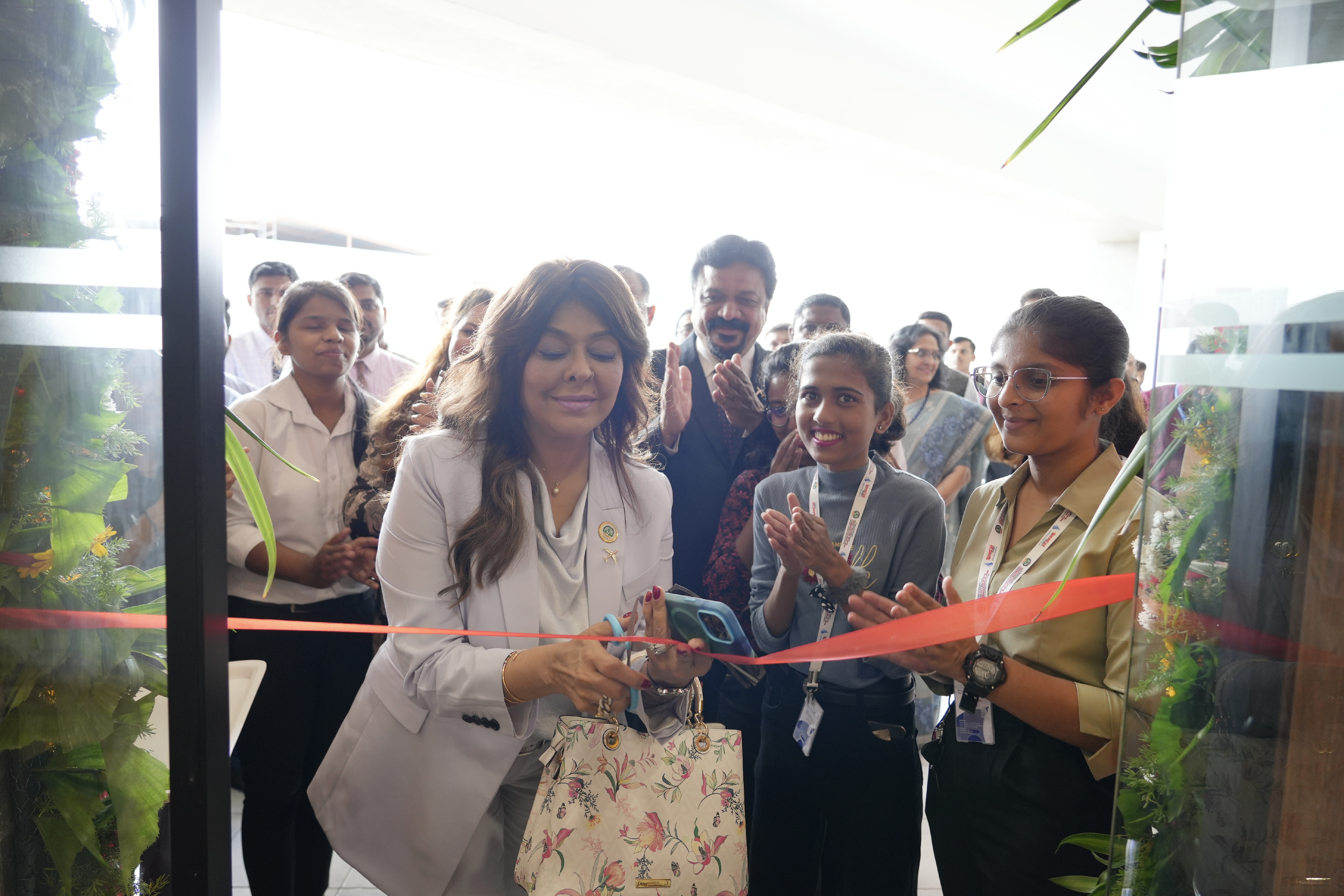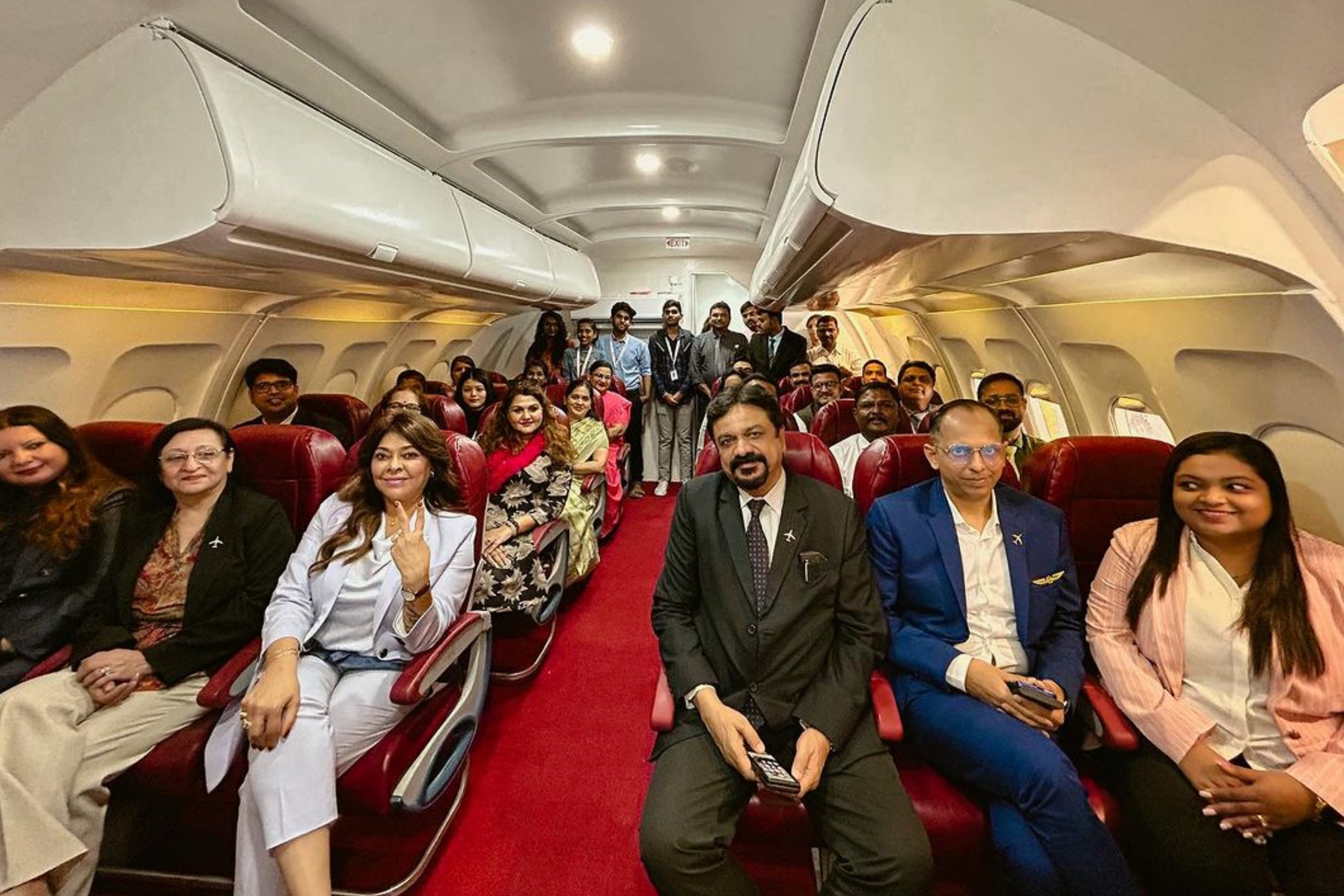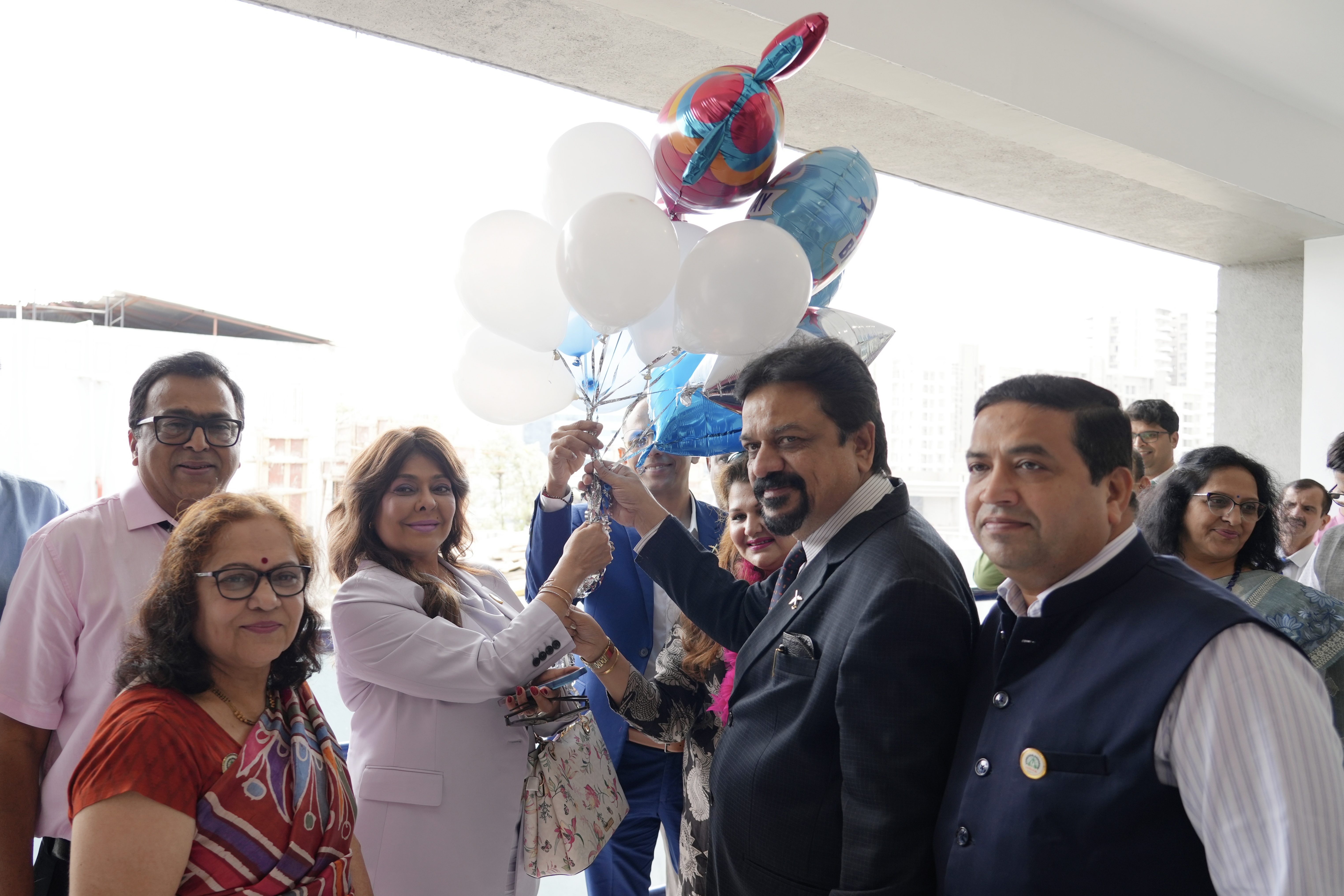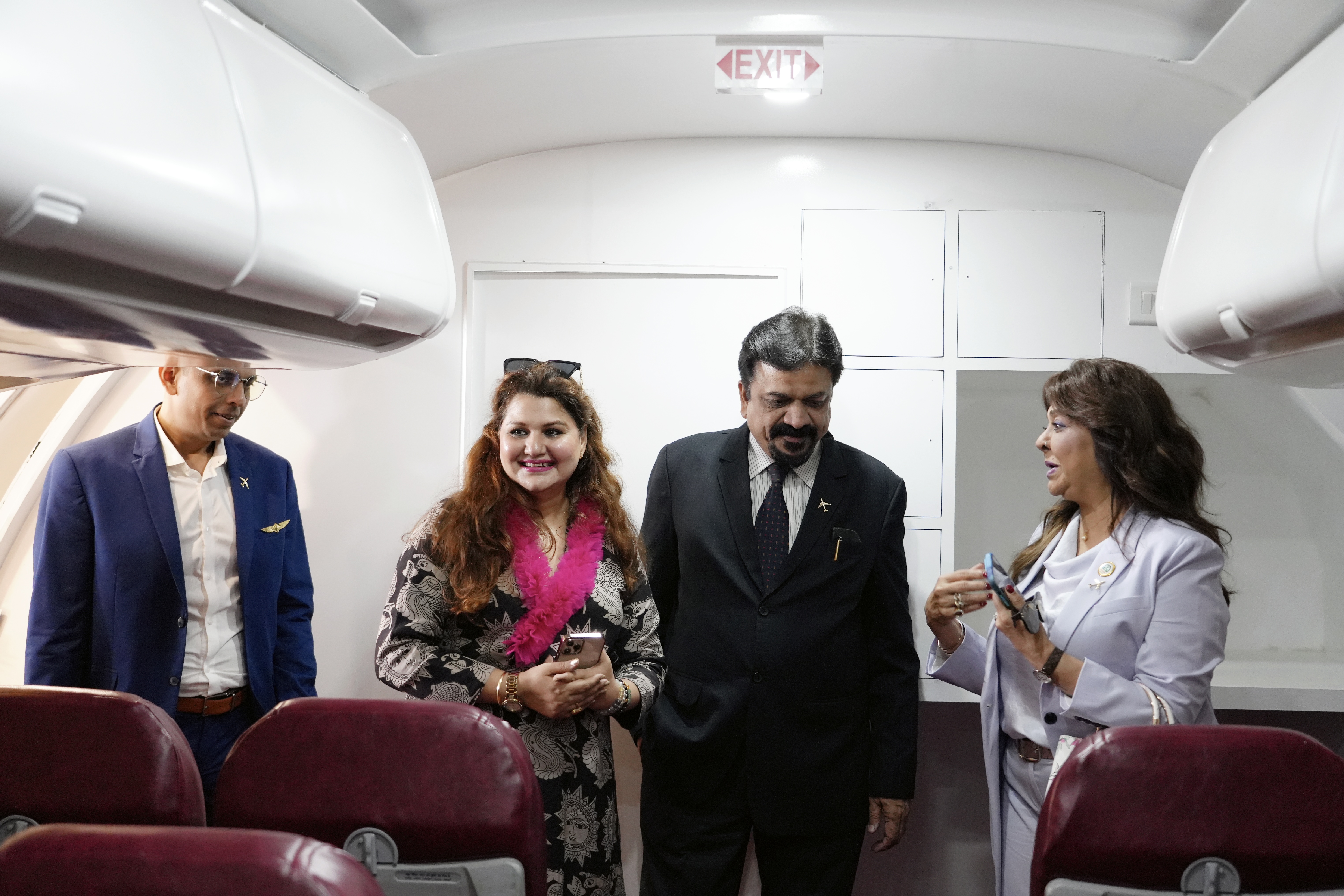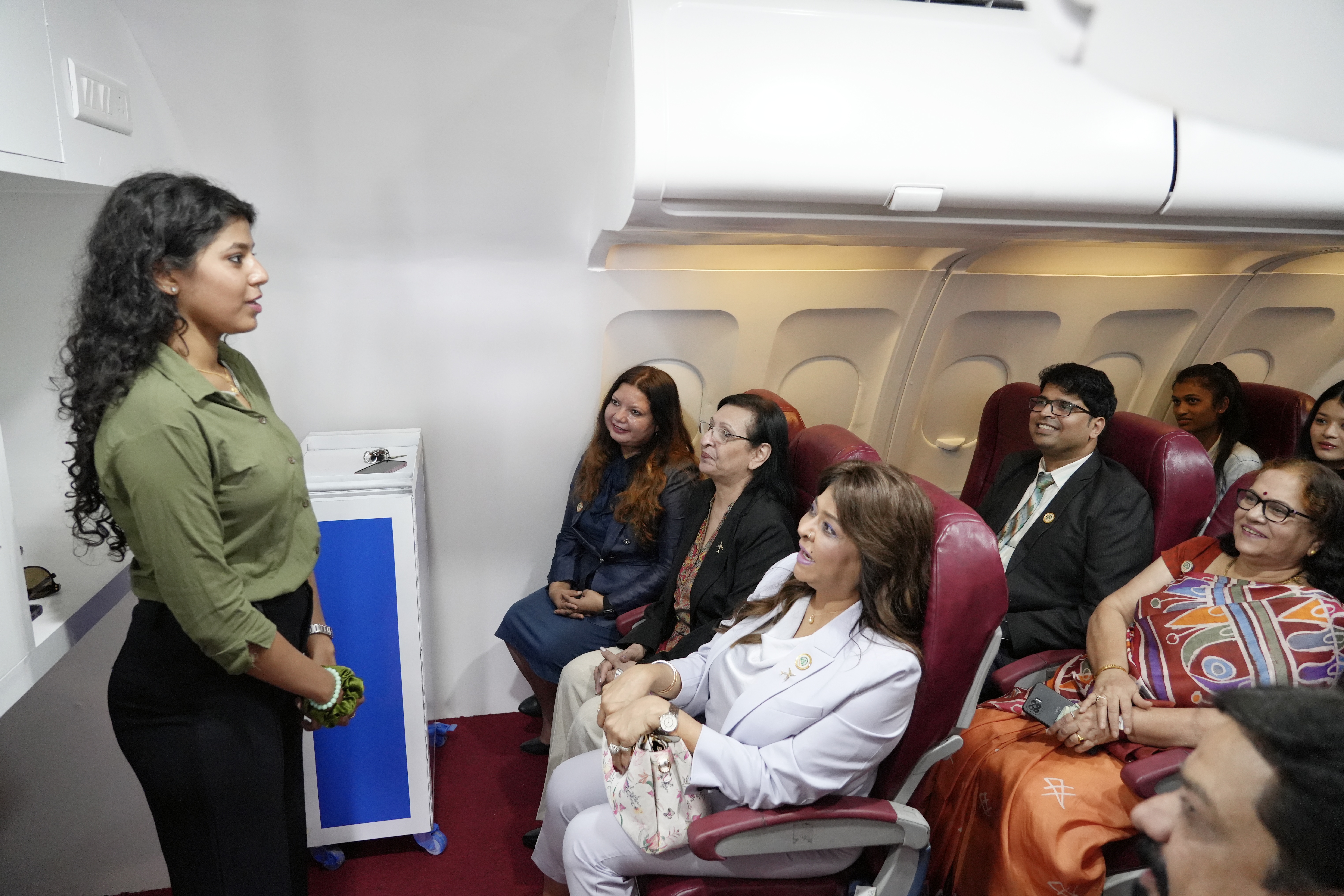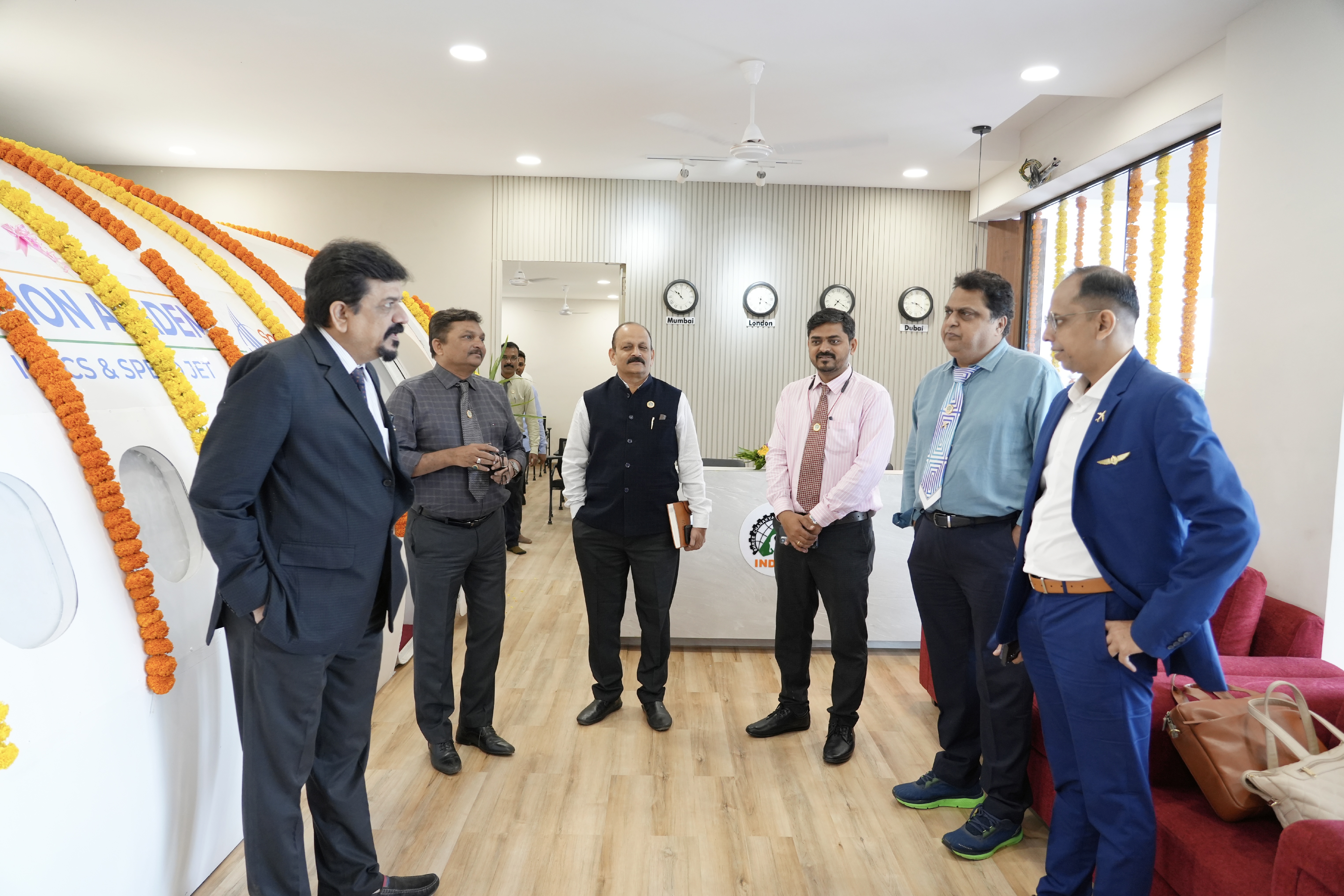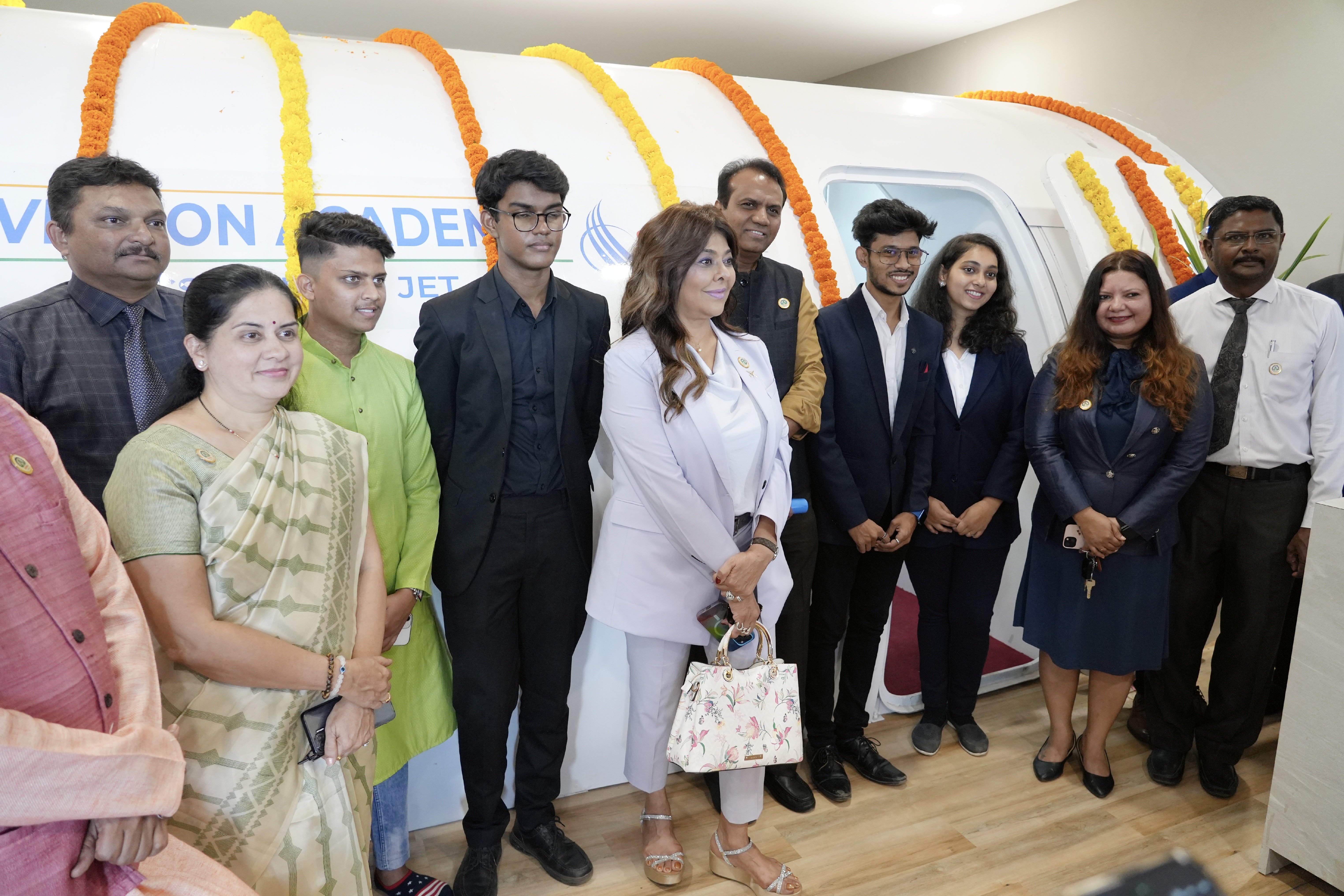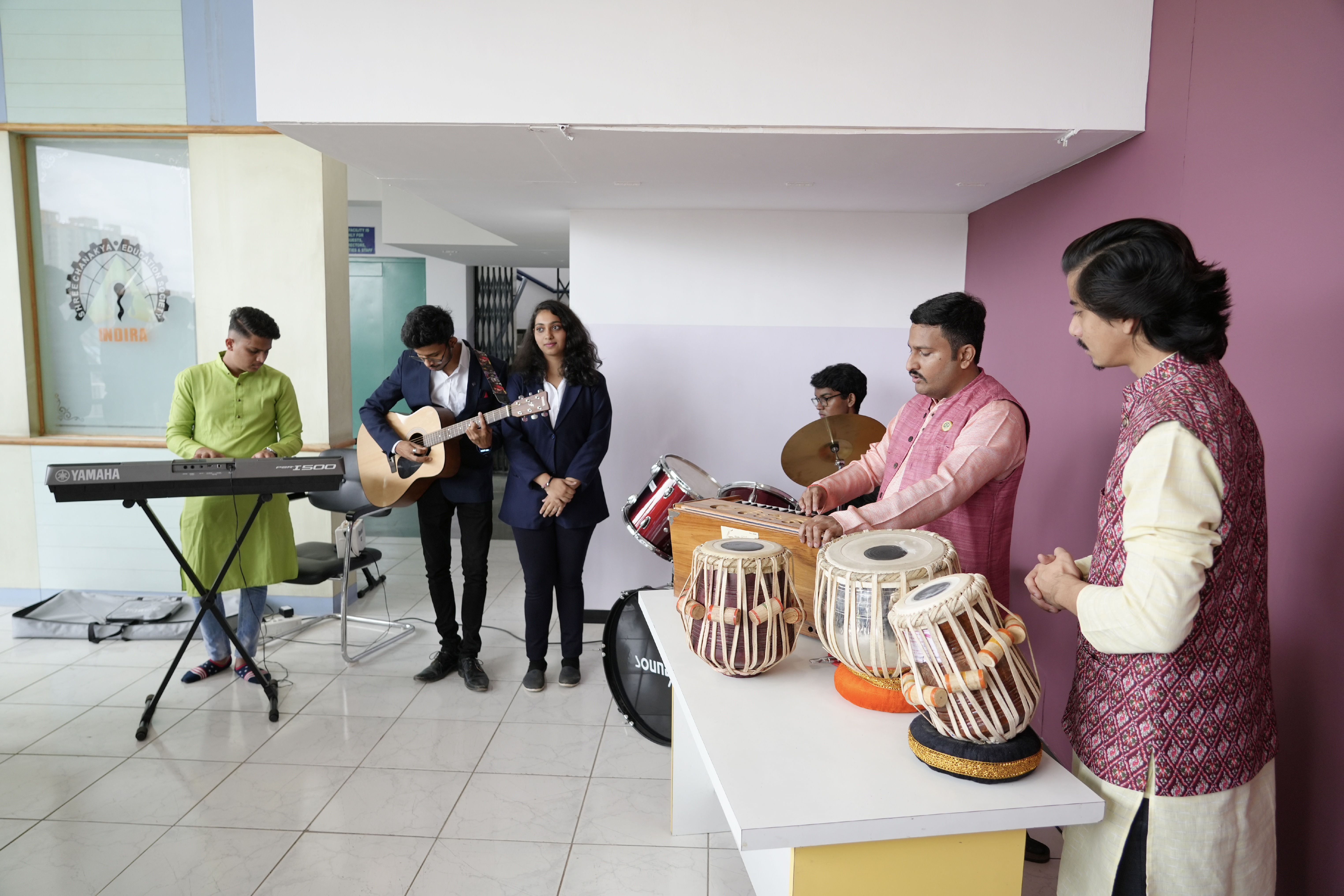 © 2022 . Indira group of Institutes, Pune