Enquire Now
Career Counselling Galaxy 2023
The Career Counselling Galaxy 2023 Event was held at INS. The event was inaugurated by Dr. Anagha Joshi, Principal of Indira College of Pharmacy. As part of this exciting event, the students of ICACS proudly showcased their remarkable science projects, seeing this the incoming attendees were amazed at their talent and innovation.
The experienced faculty members from ICACS provided attendees with personalized counselling and expert advice to make the right decisions in their careers.
It was an event of exploration and guidance leaving students inspired and equipped for the exciting roads ahead.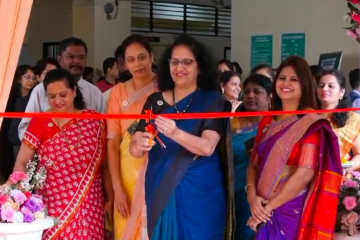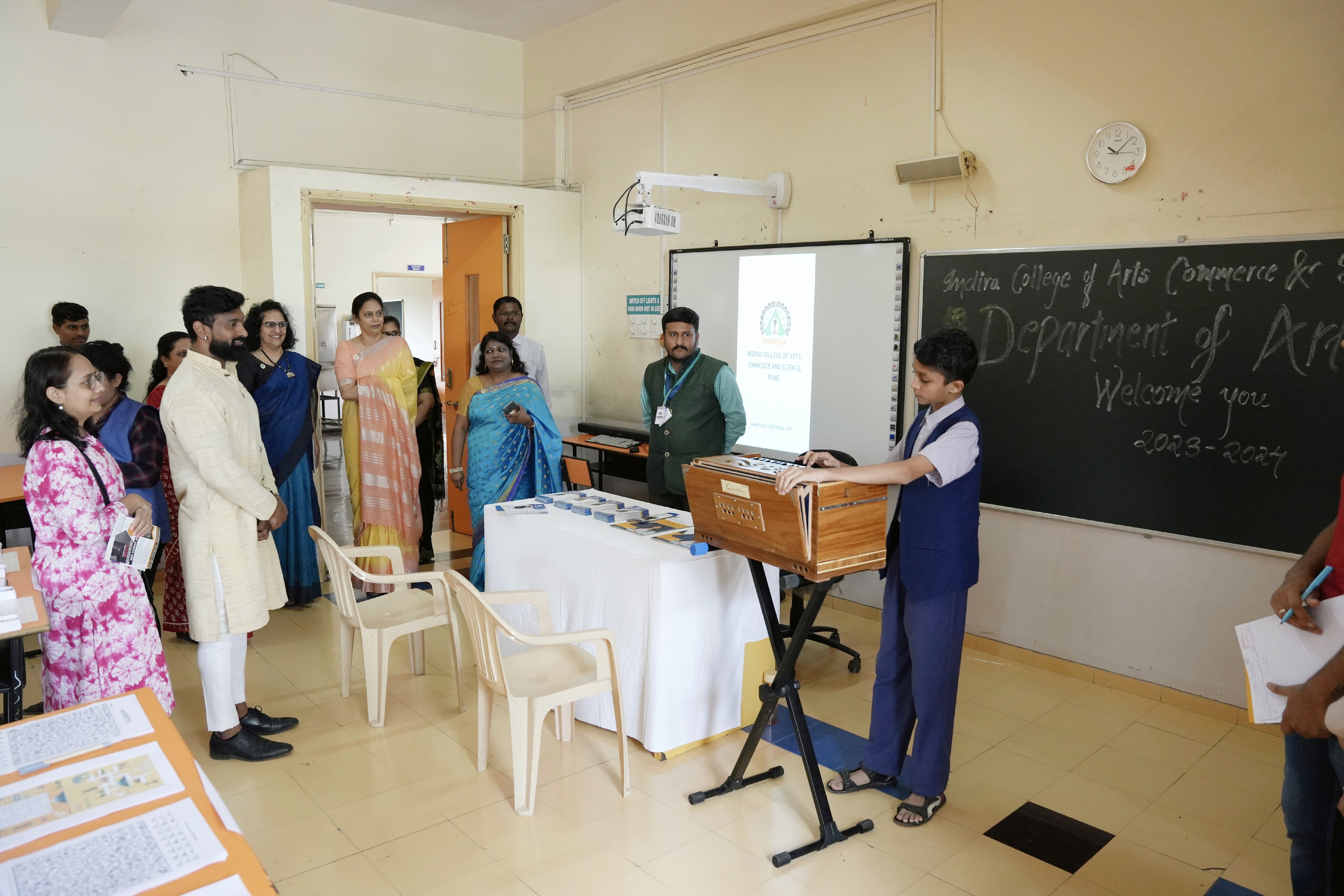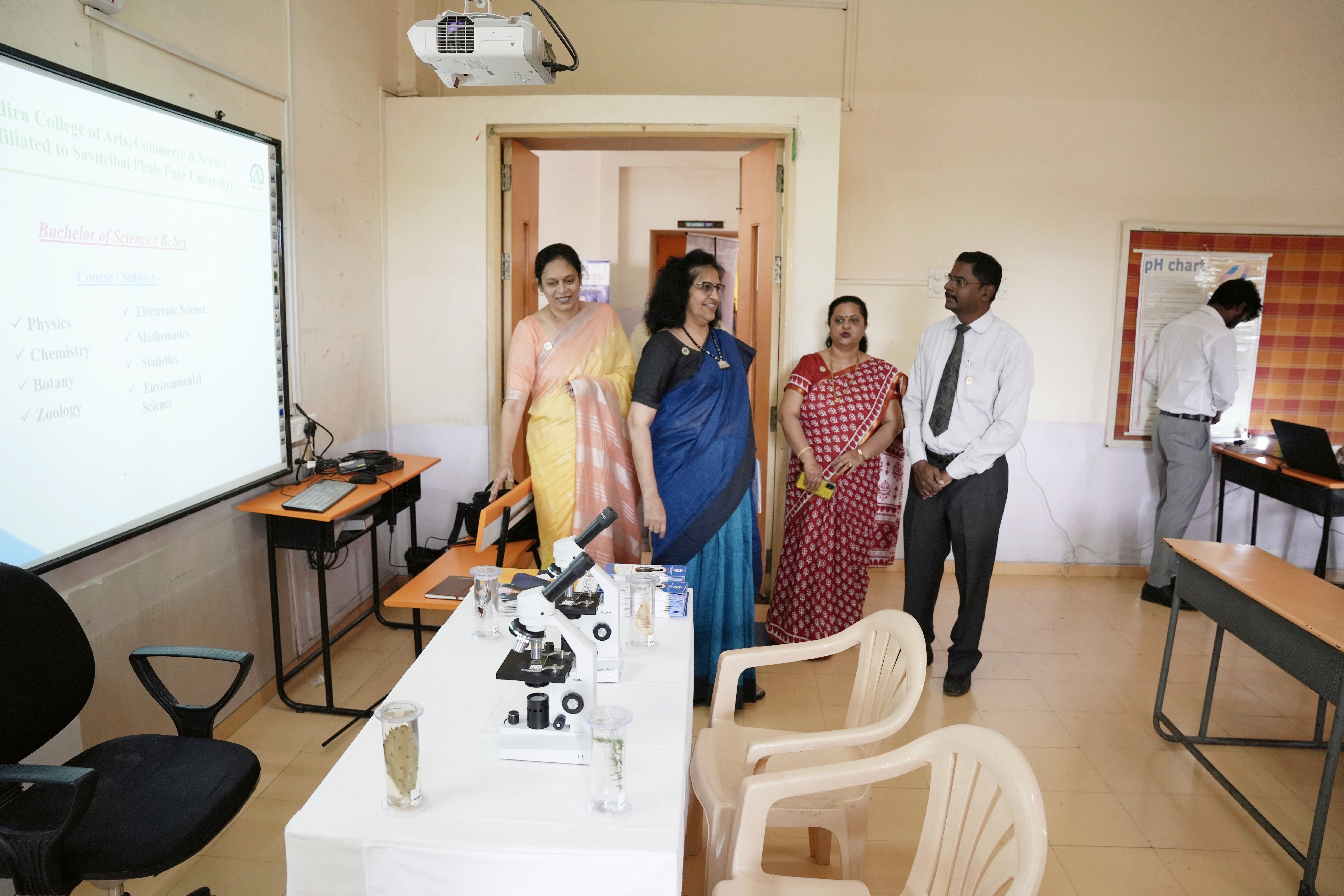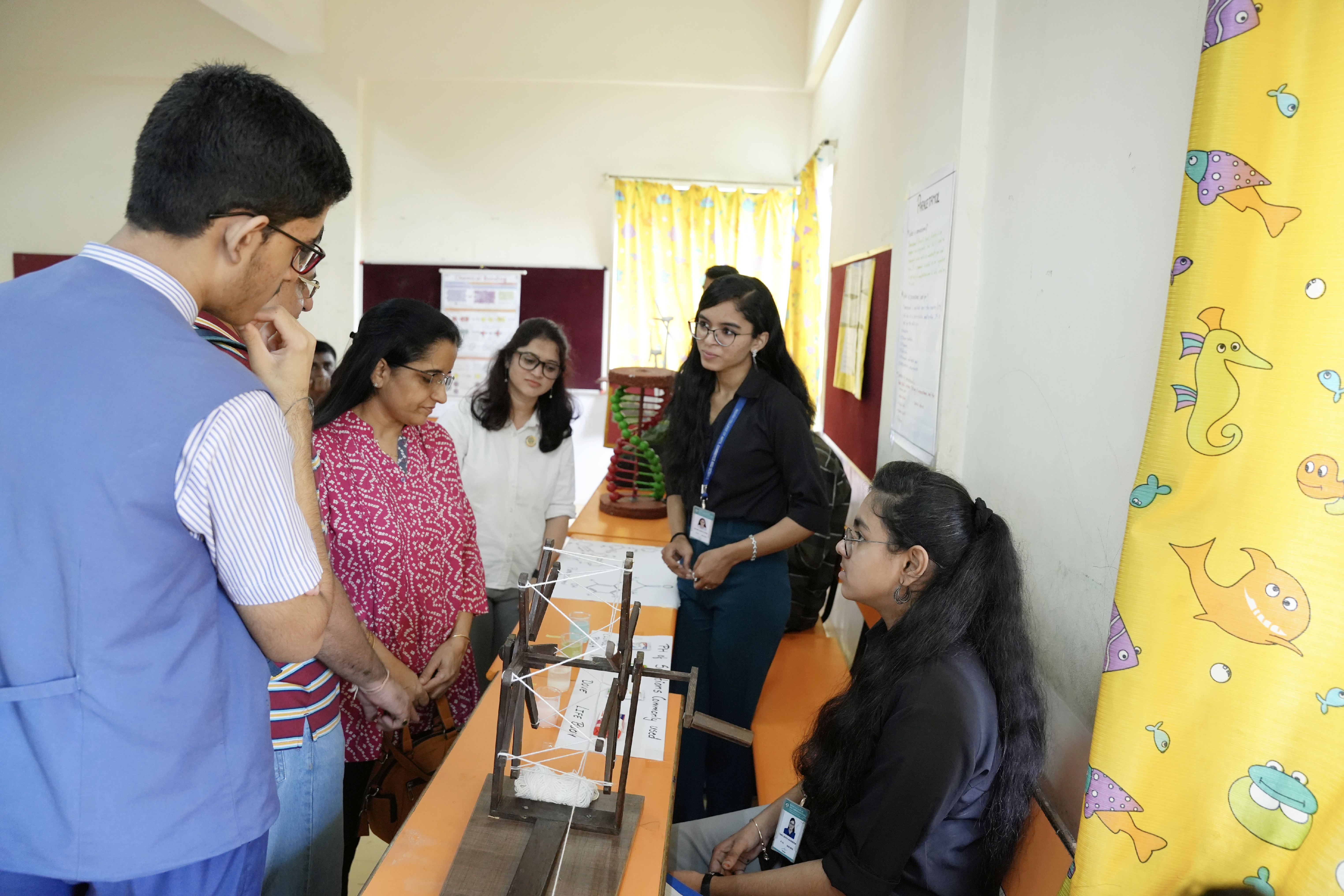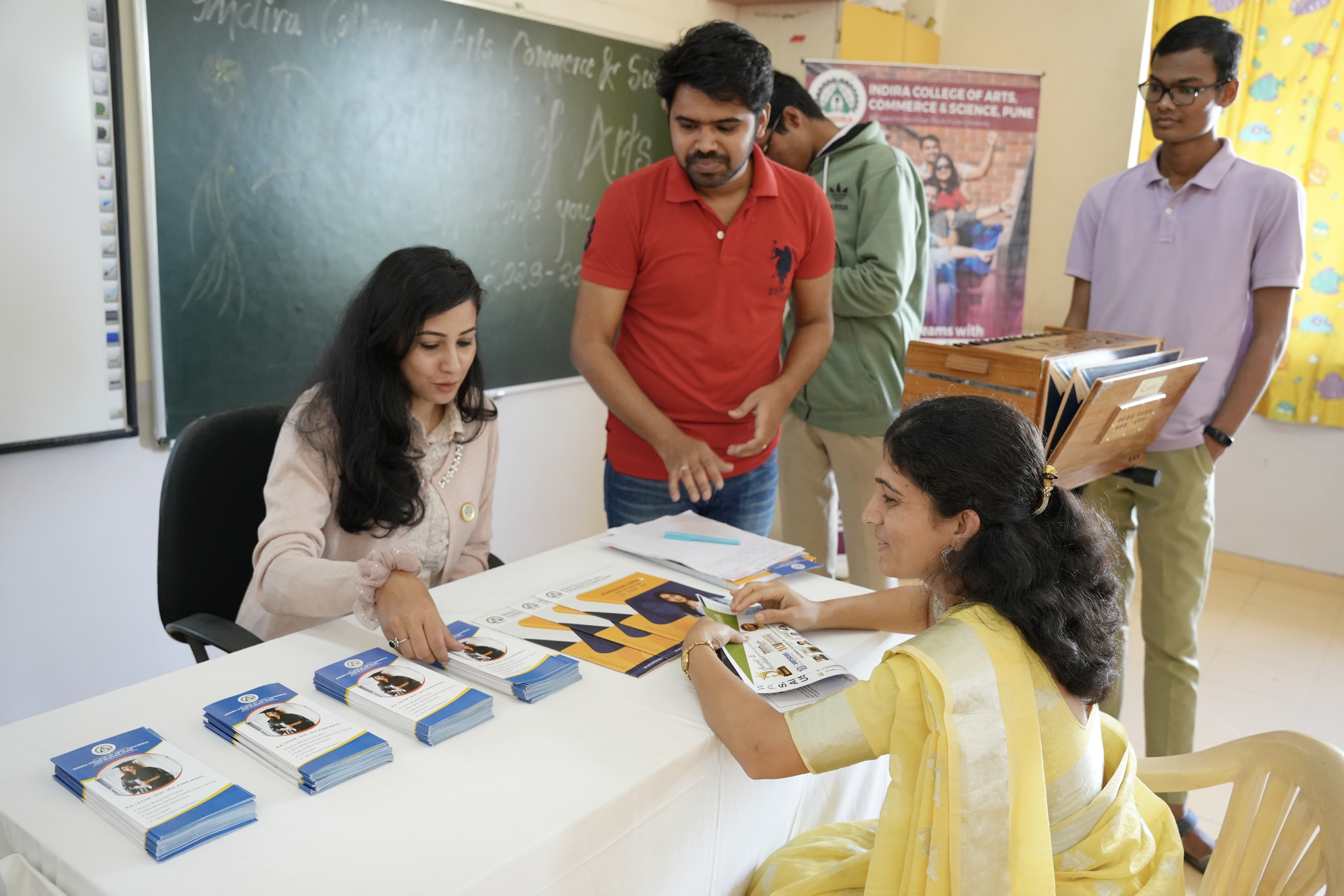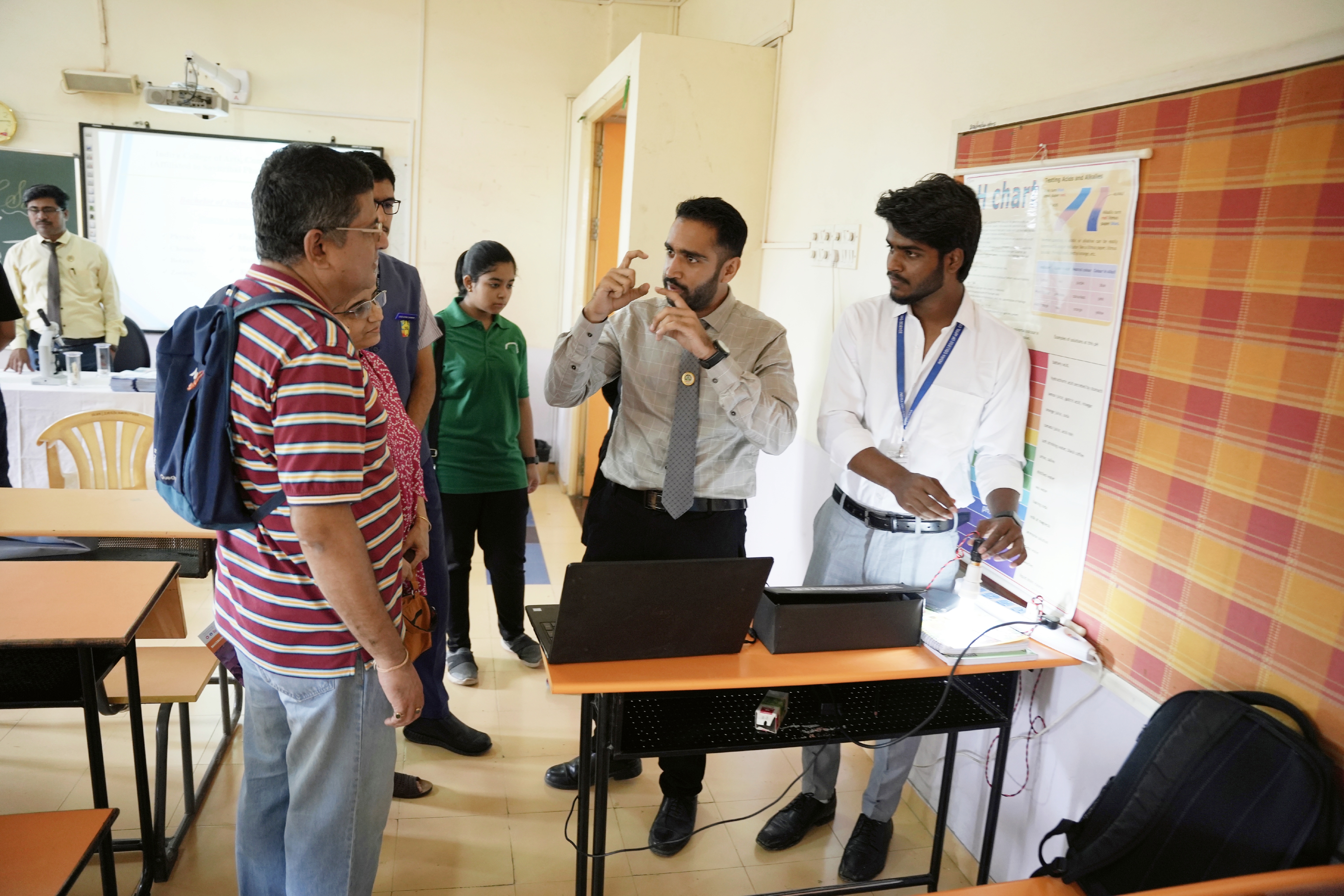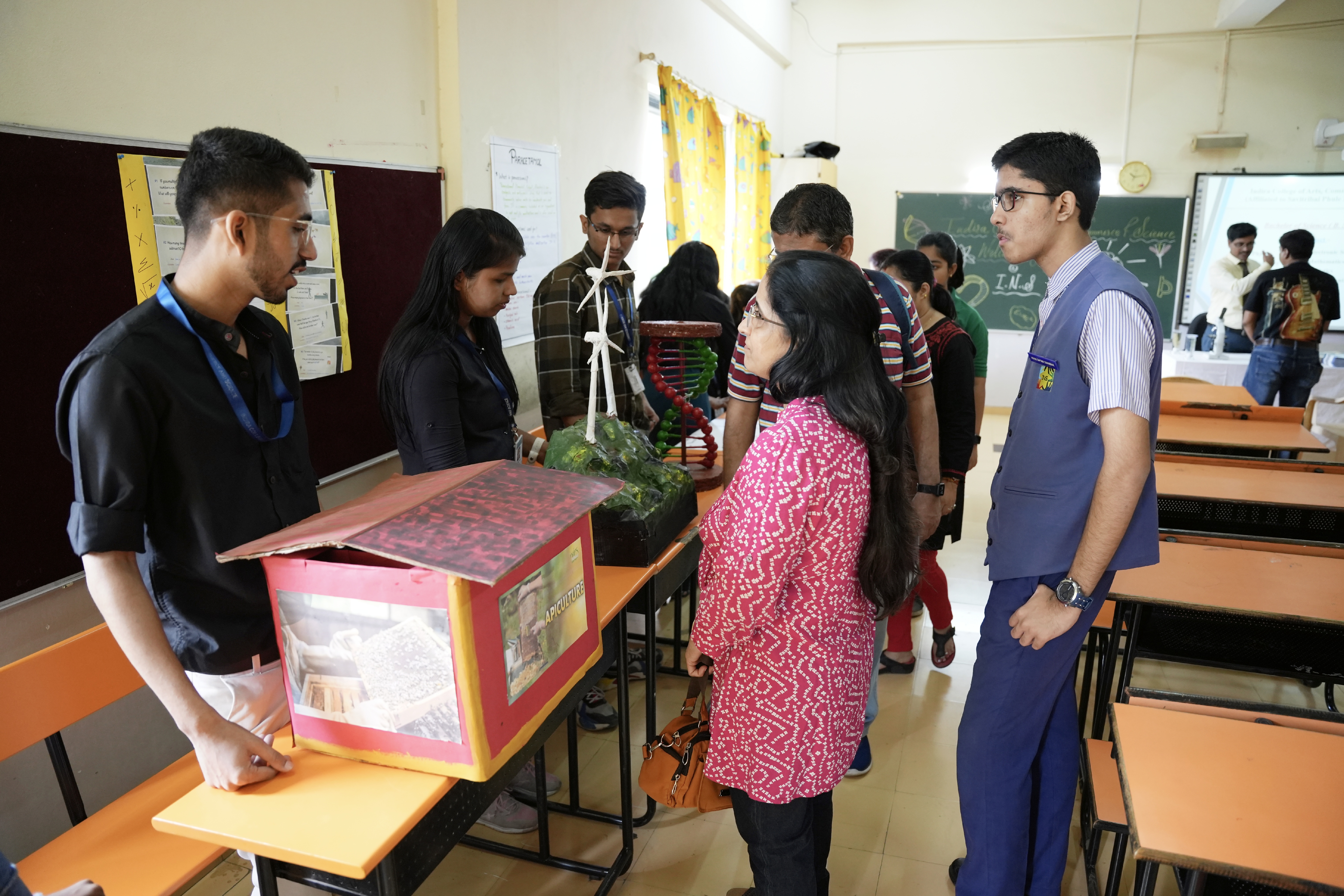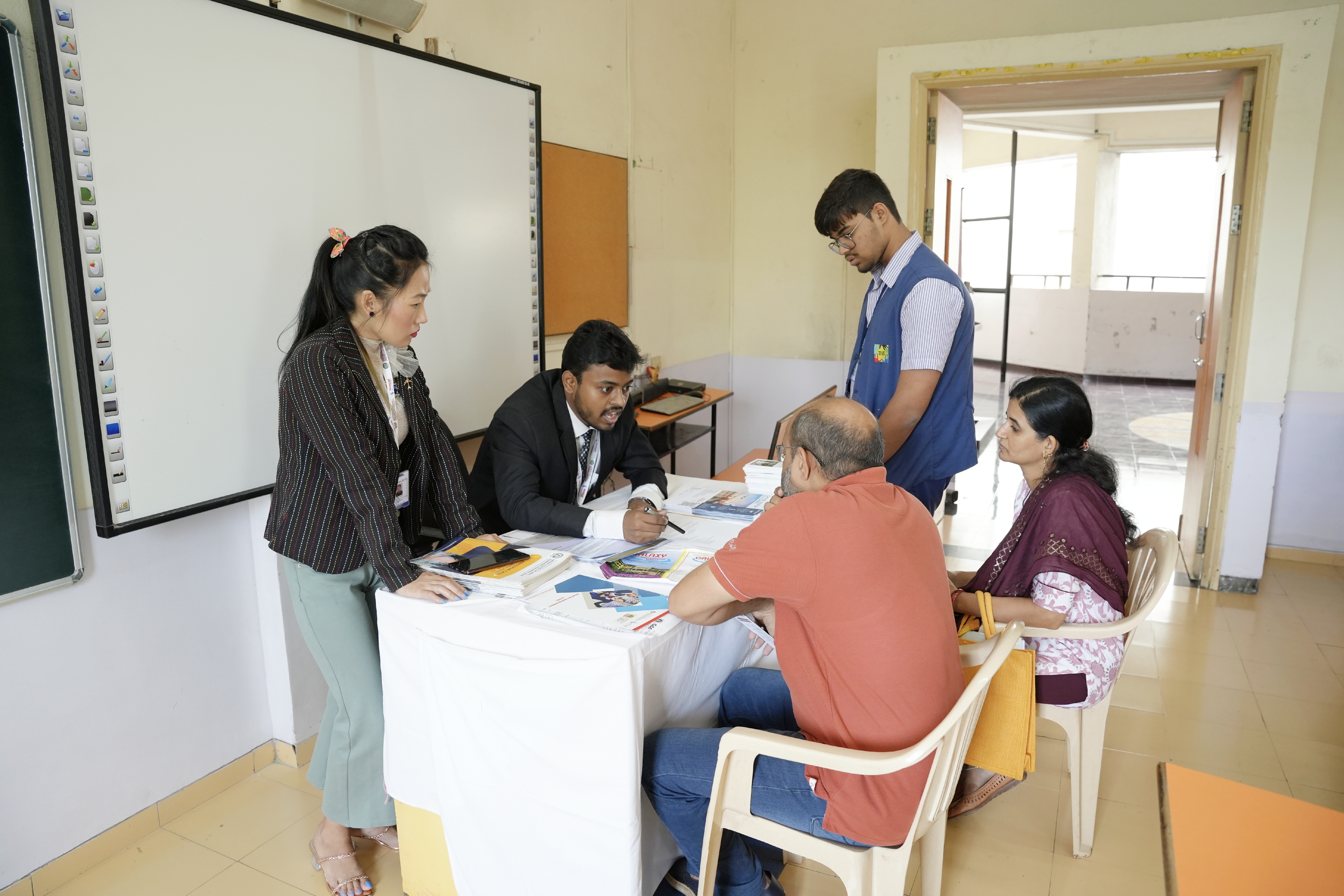 © 2022 . Indira group of Institutes, Pune