Enquire Now

Workshop on the Art of Anchoring
ICACS hosted an extraordinary workshop on the 'Art of Anchoring', meticulously organized by our dynamic Language and Literature Club.
With immense gratitude, we extend our heartfelt appreciation to the esteemed speaker, Ms.Pratima Chavan for her unwavering dedication and expertise that enriched the learning experience.
Her presence illuminated the path to effective anchoring and students learned the nuances of effective communication, stage presence, and anchoring skills through this workshop.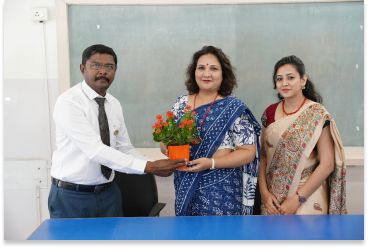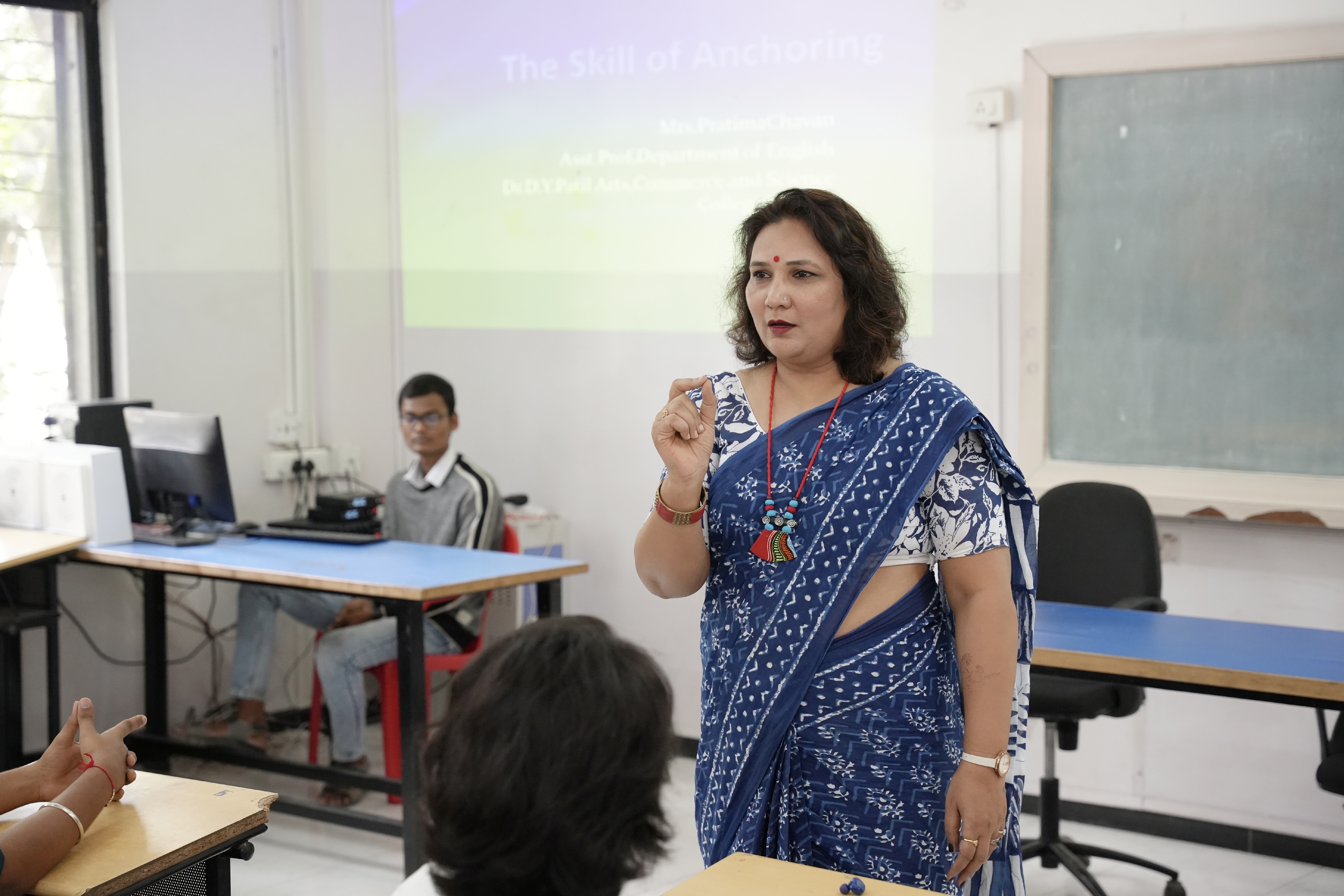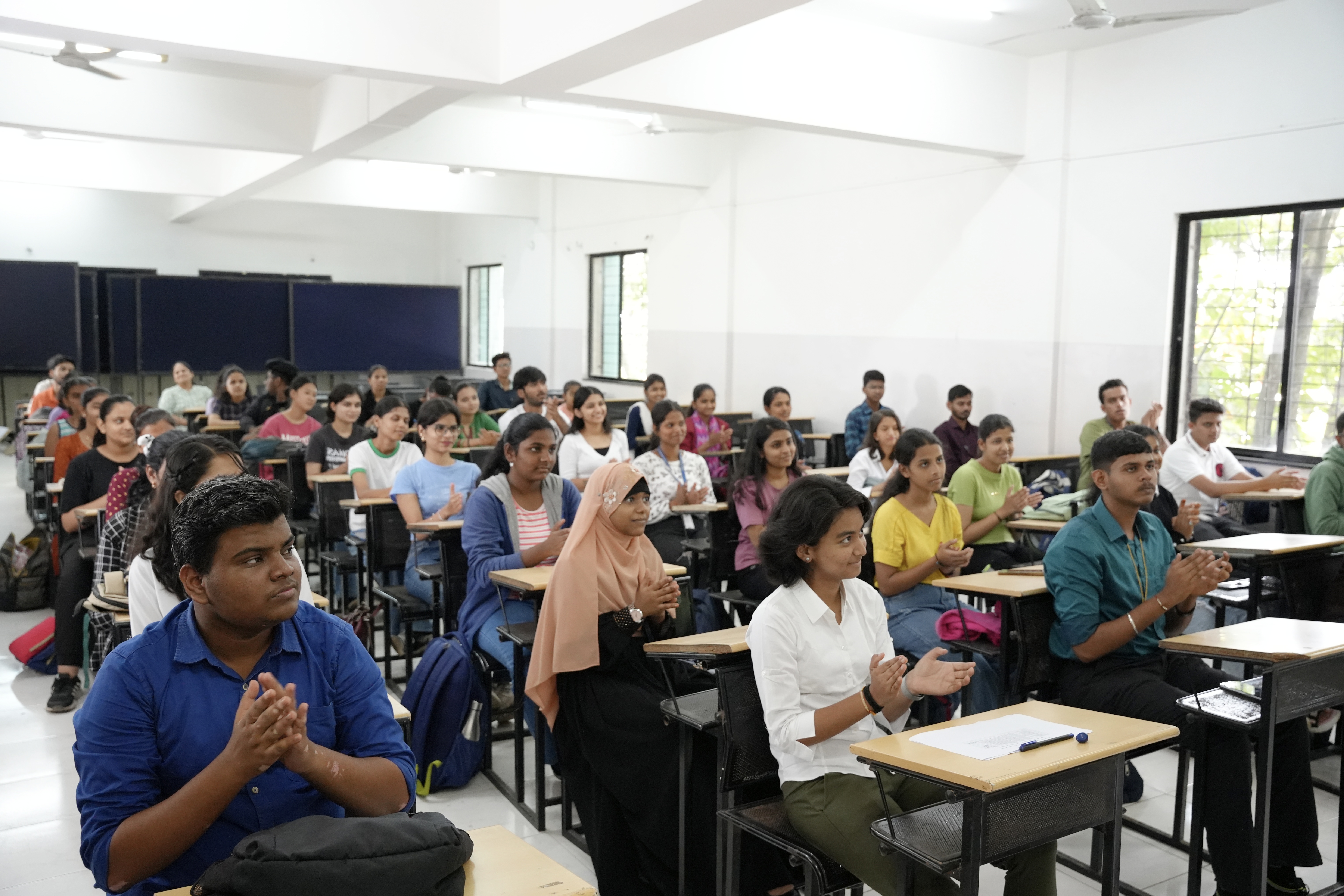 © 2022 . Indira group of Institutes, Pune